Pregnancy During COVID, Porn Addiction and Finding New Orgasms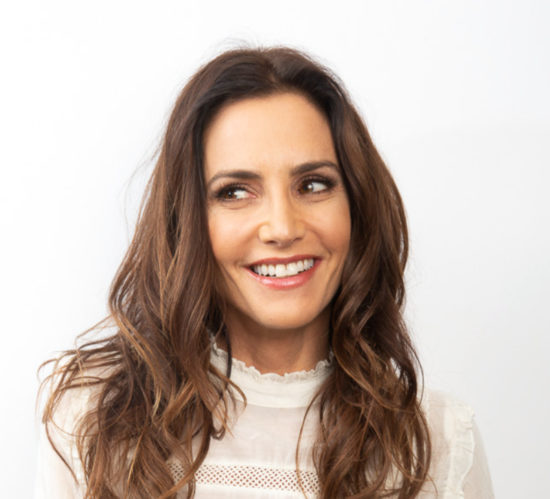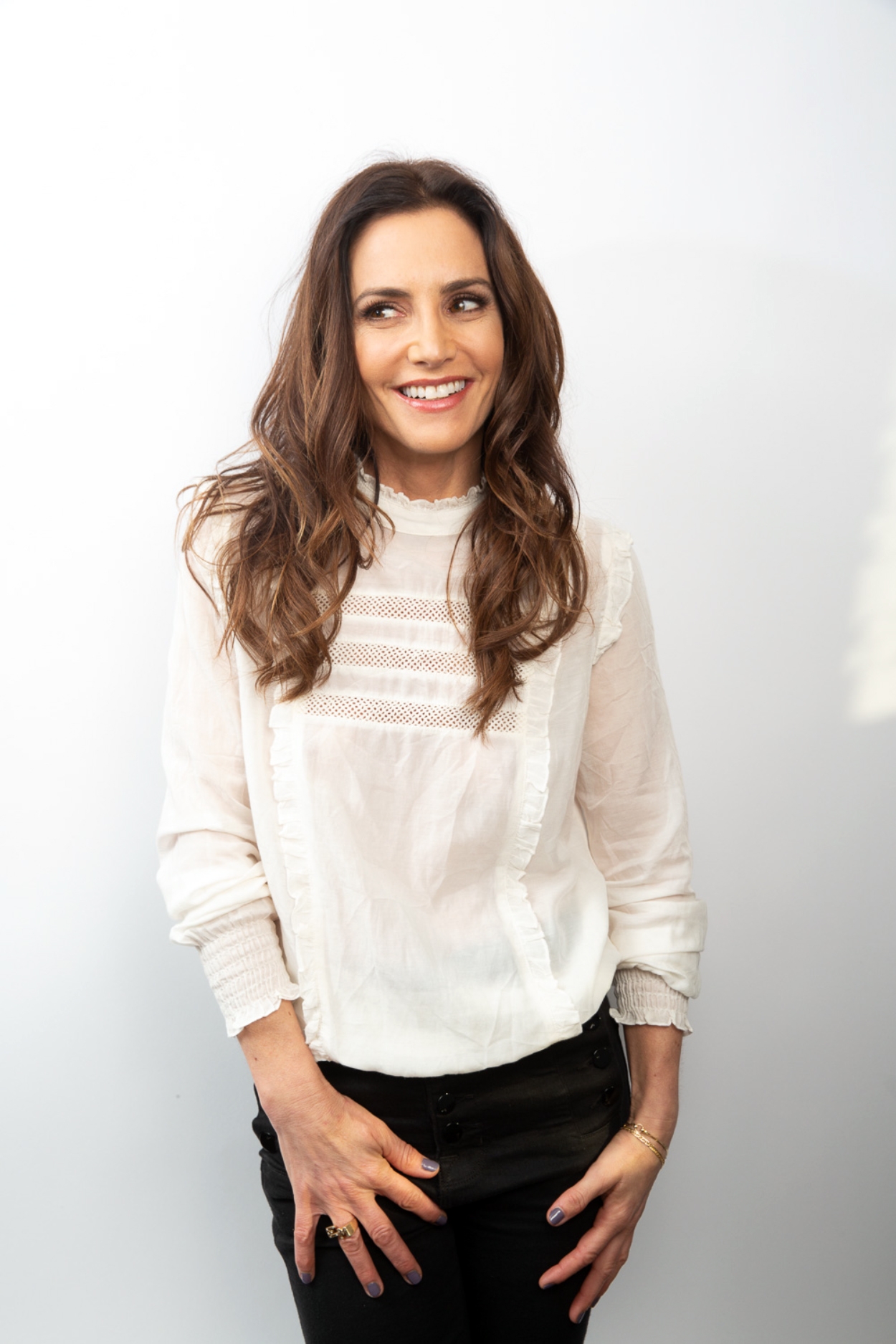 If you think quarantine is difficult, imagine adding pregnancy to the equation. Are you thinking about conceiving or giving birth soon? This episode is for you. Emily talks to celebrity doula and maternity wellness expert Latham Thomas.
Click Here to Subscribe.
Latham talks about improving your birth experience through pleasure, racism in the medical system and tips for empowering yourself through daily mindfulness. Emily also answers your questions about addiction to porn and how to talk to your partner about difficult topics in the bedroom.
For more information about Latham Thomas, click below:
Website
Facebook
Instagram
Twitter
For more information about or to purchase the products mentioned in this podcast, click below:
Nu Sensuelle Point: The Bullet with Incredible Power
Good Vibrations: Your Trusted Source for Quality Toys and Accessories
Muse Health: Quality Hand Sanitizer and More
We-Vibe Chorus: Hands Free Couple's Vibe