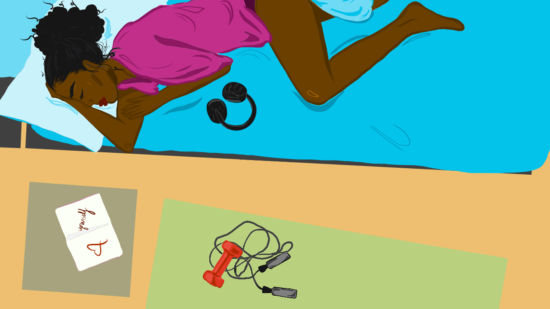 What is Black self love? To put it simply, it is a regard for one's self love and self being through the Black gaze. With commitments like work and school, nourishing your body and mind can be put to the wayside.
Black self love and Black self acceptance are more important than ever. In light of recent events, it's important for Black people to practice self love.
Here are some ways to find Black self love during a revolution.