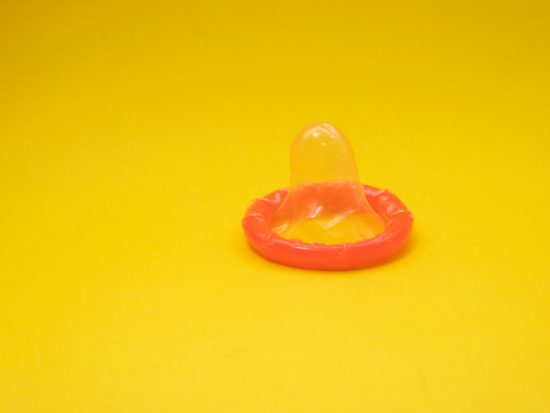 Although many of us are still on the rollercoaster of quarantine, it doesn't change the fact that April is STD Awareness Month!
With plenty of other things to worry about right now, STDs are the last thing we want in the mix. But staying in the know, and on top of your own testing can makes a world of difference to your sexual health.
So to kickstart the not-so-glam, yet ever-important conversation! Here's a mix of our top STD/STI blogs and podcasts.