A Very Sex with Emily V-Day Mash-Up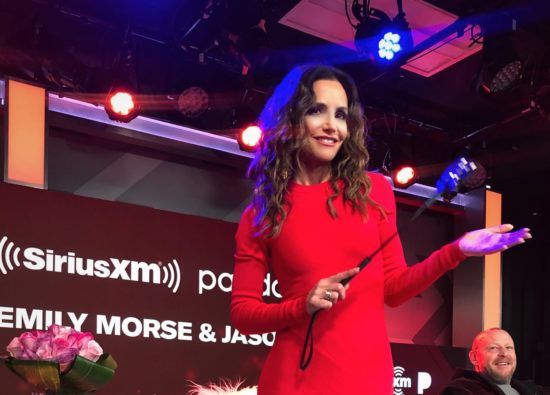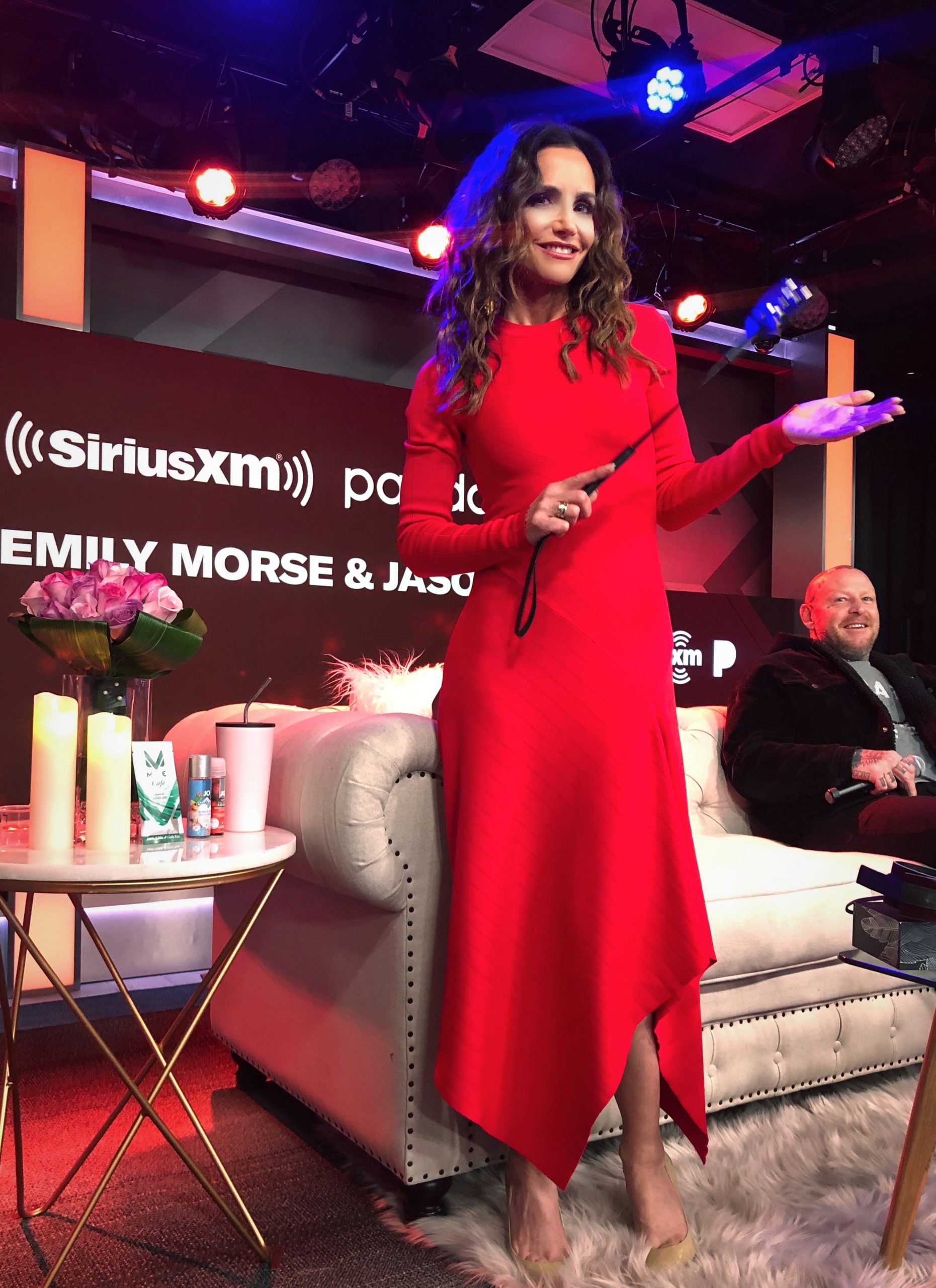 On today's show, Dr. Emily is giving you a mash-up of all things V-Day!
She goes over the origin story of Valentine's Day, along with some stats and facts on the day, reads letters of lovers' past, gives some examples on how to make the day special, and so much more! From gifts to why hotel sex is the best –– enjoy this mash-up and have a pleasure-filled day – and year – of love!
For more information about or to purchase the products mentioned in this podcast, click below:
Yarlap: Take Control of Your Body
Muse: Inspire Intimacy
We-Vibe: Let the Air Take You There
Vesper by Crave: Sex With Emily Limited Edition

Podcast: Play in new window | Download