Anal August Knockin' At Your Backdoor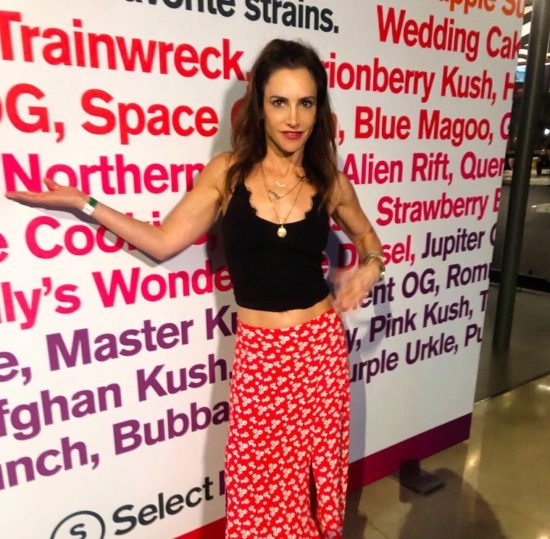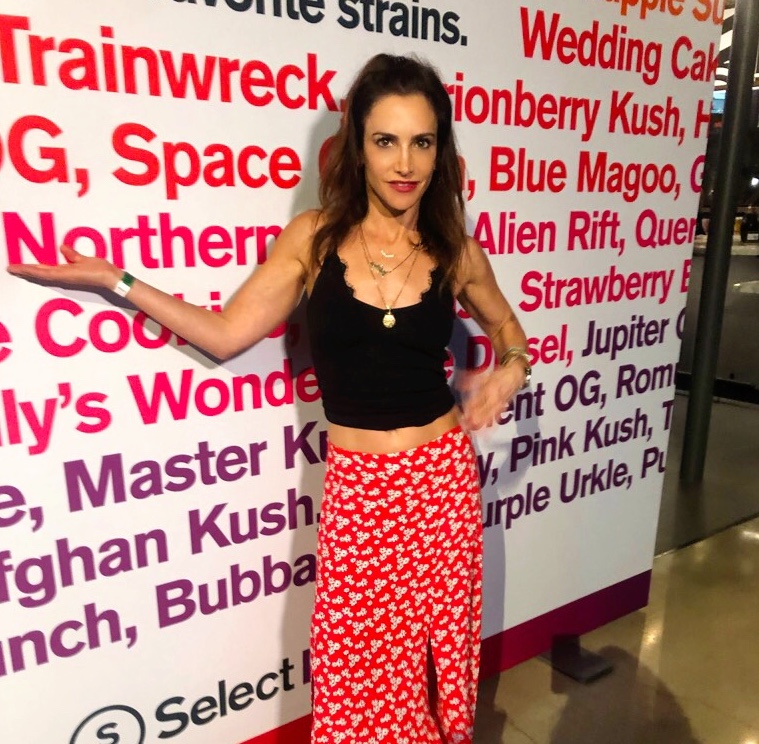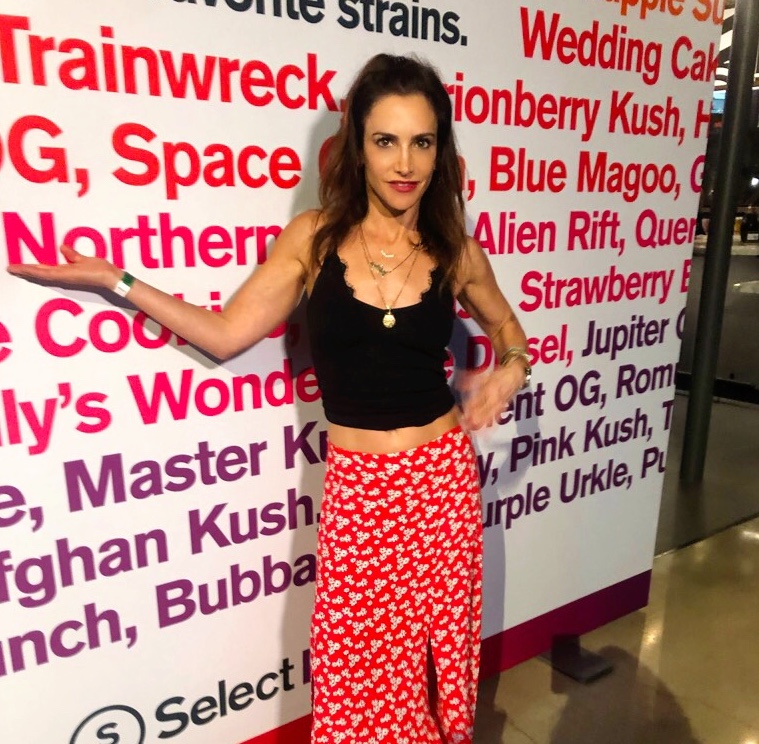 On today's show & in honor of Alternative August, Emily is bringing you a mash-up show all about anal sex: the trials, tribulations, pleasures, & ways to make it is as pleasant as possible.
She gives you first timer tricks & tips on what to do when your partner keeps pestering you for anal & she talks with a mixture of women from different backgrounds to share their stories & experiences with backdoor play. Plus, all the myths, overall attraction, & ways to warm yourself up to the idea of anything anal.
For more information about or to purchase the products mentioned in this podcast, click below:
Veritas Farms: More Than Just CBD
Promescent: Make Love Longer
Muse: Inspire Intimacy
SiriusXM: Free Trial For Even More Sex Talk!
Magic Wand Plus: There's a Reason Why It's Magic

Podcast: Play in new window | Download