Best of: Emily and Dr. Drew Discuss Porn Sex vs. Real Sex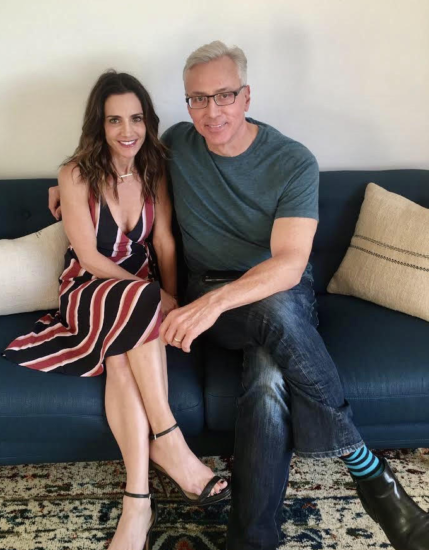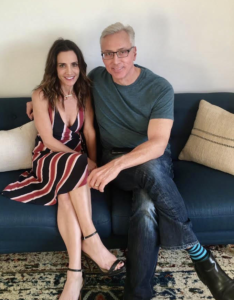 On today's throwback podcast, Dr. Emily and Dr. Drew do what they love most: taking listener calls! The two experts address common condom conundrums (how to stay hard!) and how to meet in the middle when it comes to mismatched libidos.
Click Here to Subscribe.
Also, does your guy get his ideas of what sex should be like from watching too much porn and spending too much time masturbating? Are you stuck in a cycle of loving someone who has you in the friend zone, and if so, how do you move on? These specialists provide skillful responses to your most compelling questions and have a lot of fun while doing it. Join us!
For more information about Dr. Drew, click below:

Website
Facebook
Instagram
Twitter
For more information about or to purchase the products mentioned in this podcast, click below:
Exsens: Warming Massage Oils
Magic Wand: The World's Best Selling Massage Wand
Good Vibrations: Your Trusted Source for Quality Toys and Accessories
Zumio: Exploration with Rotation, not Vibration