Best of: Out of Your Head, Better in Bed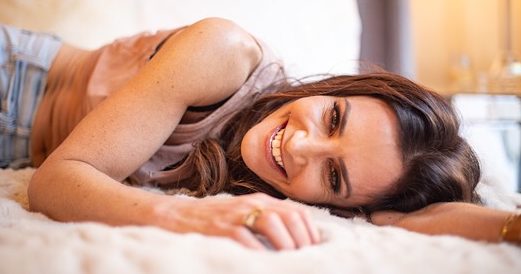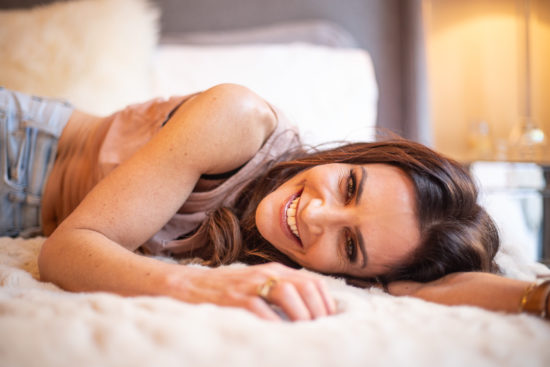 On today's throwback podcast, Dr. Emily is taking your calls and helping you get out of your heads and into your beds—with tips of course!
Click Here to Subscribe.
Have you been having trouble climaxing with a partner? Wondering how to find people to play with now that you've reached your sexual peak? What's the secret to balancing a family life with a hot sex life? Emily talks callers through their bedroom dilemmas, and provides a few "Do's" and "Don'ts" to perfect your dating profile. So whether you need help climaxing, swiping, or getting started with solo play, this show has the info you need.
For more information about or to purchase the products mentioned in this podcast, click below:
Womanizer: The Orgasm Whisperer
Promescent: Make Love Longer
Je Joue Mimi: A True Favorite Clitoral Vibe
Muse Health: Quality Hand Sanitizer and More