Best Oral Sex Tips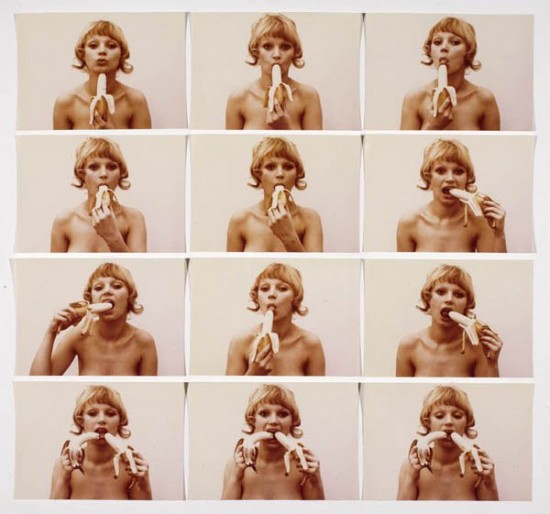 I asked all my listeners to give me their best oral sex tips. Here are two of my favorites:
My best oral sex tip is probably the simplest thing to do.  Just look him (or her) in the eyes while doing it and show them how much you love doing it. It works great with my Husband.
~Jen
I am a huge fan of the show. I even tweeted Menace during one of your live shows a while back and you guys said hi to me over the air (it totally made my day). I just wanted to share an oral sex tip (well, technically two as you might call this a combination move). When I go down on a guy, the first thing I do is lick slowly up the underside of the shaft, and when I get to the head, lick slowly around it before only sucking on the tip. I do this a couple of times before surprising him by taking the entire thing in my mouth. The first time I tried this on a boyfriend, he completely freaked (in a good way) and asked me where I learned this trick. Hope this is a good one and I would love to hear what you and Menace think.
~Allison
Allison and Jen both won some goodies from Masque, a new product line that masks the taste of semen with a flavor. It makes fellatio much more enjoyable for those who find the taste of fellatio less than desirable