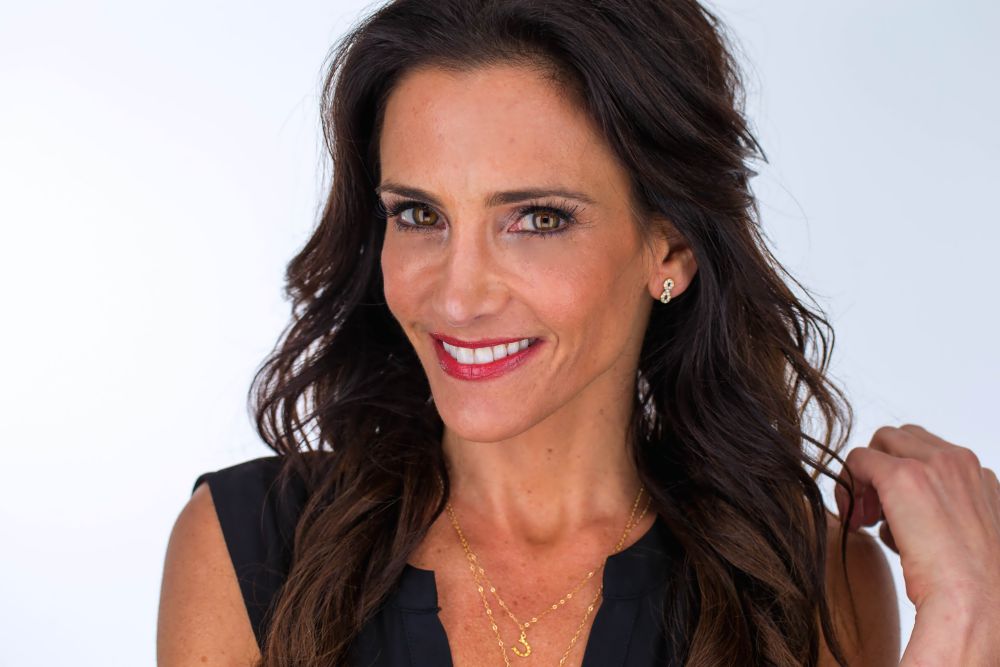 This week Emily shares the best oral sex tips you've never heard, why you should date multiple people sometimes, how to really approach a person successfully and why your phone might not only be ruining your relationship but also preventing you from finding one.
After 8 years, Rhune Kincaid (of the Pretty Oddcast podcast and Loveline fame) shares how he finally approached a woman at a bar and it was a success. Approaching, flirting and talking to people are skills. Just like all skills, you need to practice but it gets easier and is a requirement if you'd rather not be single.
Never open with "You probably have a boyfriend" because finding common ground is much more effective. It can be intimidating but with Emily's tips, it'll make for a more fun and successful experience.
Emily shares the shocking news that 1  in 5 men would rather have an iPhone 6 than a girlfriend. She takes the opportunity to point out, if you're always on your phone, you'll never meet anyone. We need to experience the world outside of us which won't happen if we're staring at our iPhones all the time.
She also answers listener emails and loves receiving all your questions: feedback@sexwithemily.com Emily explains how to date multiple people at once, and how to choose between two people you really like. Anderson gives sage advice to never choose the "enabler" rather find someone who challenges you in a healthy way. Emily shares explicit oral sex tips you've never heard that will ensure orgasms (even multiples). Remember, foreplay is a requirement, not a suggestion!
Plus, watch the show live every Thursday night from 8:30-9:30pm PST on Sexwithemily.com and if you miss it you can watch it on the site as a video podcast. Tune in for all of these tips and more on the latest episode of the Sex with Emily podcast.

Can't get enough SexWithEmily?
Subscribe to my podcast and never miss your bi-weekly Sex With Emily podcast…
Special discounts for listeners of Sex With Emily:
Use coupon code GVEMILY20 for 20% off at Good Vibrations and coupon code EMILY for 20% off at Sportsheets.
Go to Promescent to make love longer.
Increase your stamina with the #1 selling sex toy for men, Fleshlight. Use code: Emily to get a FREE bottle of Fleshlube with your purchase.