Elevate your 5 Sexy Senses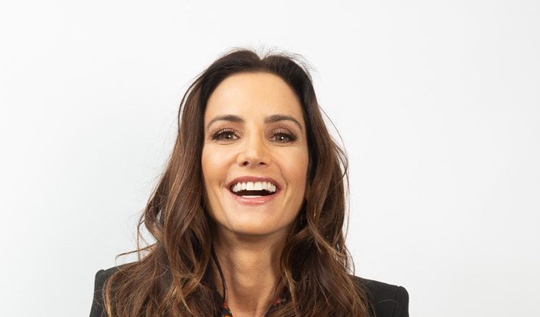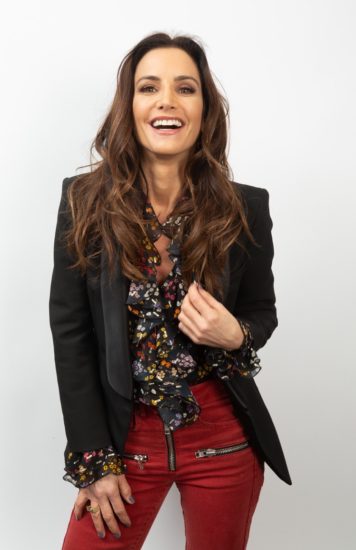 On today's show, Dr. Emily gets personal and helps us understand why this quarantine has affected our overall sensual experiences.
Click Here to Subscribe.
She gives you tips and tricks to dig deep into your 5 senses to make sex and masturbation the best experience of your life – taking advantage of this extra time at home!
For more information about or to purchase the products mentioned in this podcast, click below:
Zumio: Exploration with Rotation, not Vibration
Je Joue Mimi: A True Favorite Clitoral Vibe
Magic Wand: The World's Best Selling Massage Wand
Yarlap: Kegels, Done For You