Episode 336 – 7 Year Itch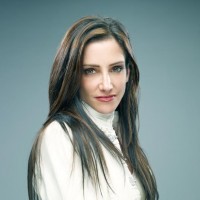 Emily's is excited because she has lots of dates coming up. Hopefully none of them are living with their mother. Also, science gets closer to understanding the female orgasm.
Family law attorney, Erik Newton, joins the show and talks about the truths behind the "7 year itch" in marriage, Facebook's influence on divorce, and what you have to discuss with your partner before getting married. Also, can making a prenuptial agreement be romantic?
Podcast: Play in new window | Download