SWE – Vibrating Valentine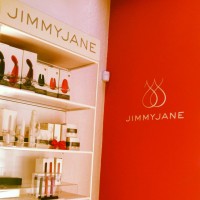 Jimmyjane founder Ethan Imboden talks about Valentine's Day gift ideas and how to introduce a vibrator into your relationship.
Emily lives in a hoarder's house of sex toys and needs help. Emily also talks about being predictable in bed, "Baby Daddy" mysteries, penis pumps, and hanging nude self-portraits in your house.
Podcast: Play in new window | Download