SWE – Married Sex, Hot or Not?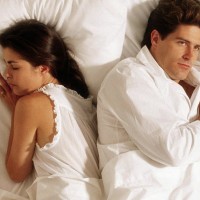 Today's Best Of episodes are all about YOU! Emily reads through a stack of listener emails that highlight problems people have with everything from stale sex and swinging to sexualizing strangers. Menace and Emily delve into the nitty gritty of monogamy and all it entails. Finally, there's rumors floating around Seattle that  all the women in San Francisco are gold diggers, and a listener wonders if he should make the move from Washington as a resut. Menace's views on this matter may shock you. Or not, if you've listened to him for more than 5 minutes.
Please support our sponsors!
Please support our sponsors: Masque and Good Vibrations
Use coupon code GVEmily20 for 20% off purchases of $100 or more at Good Vibrations
Podcast: Play in new window | Download