Girl Boners with August McLaughlin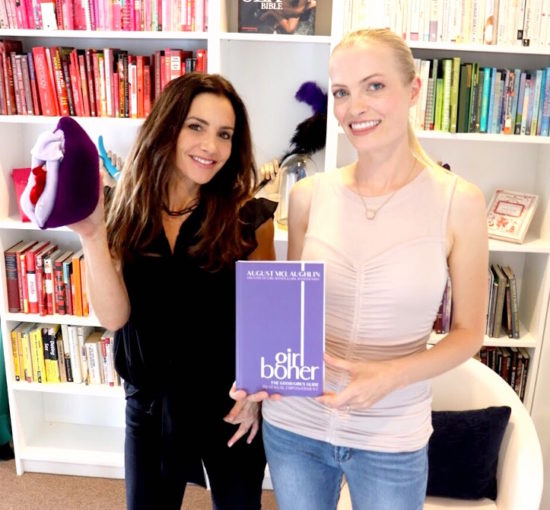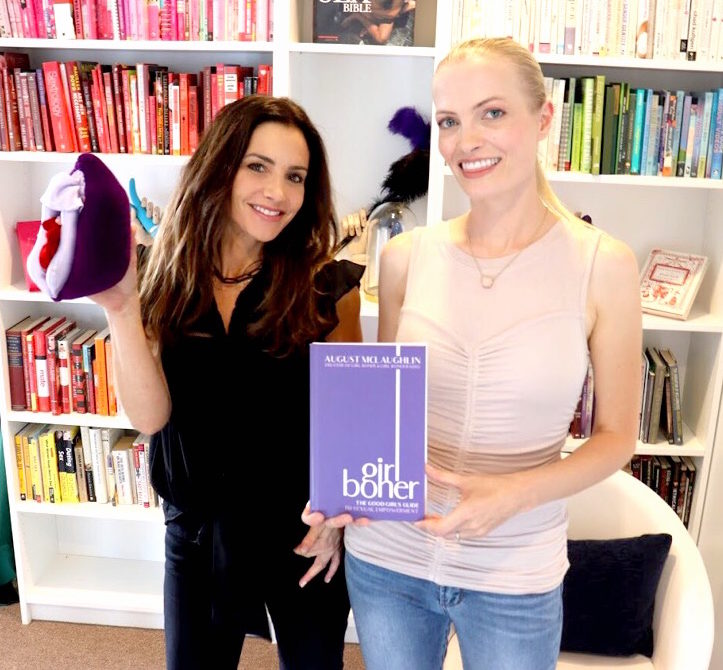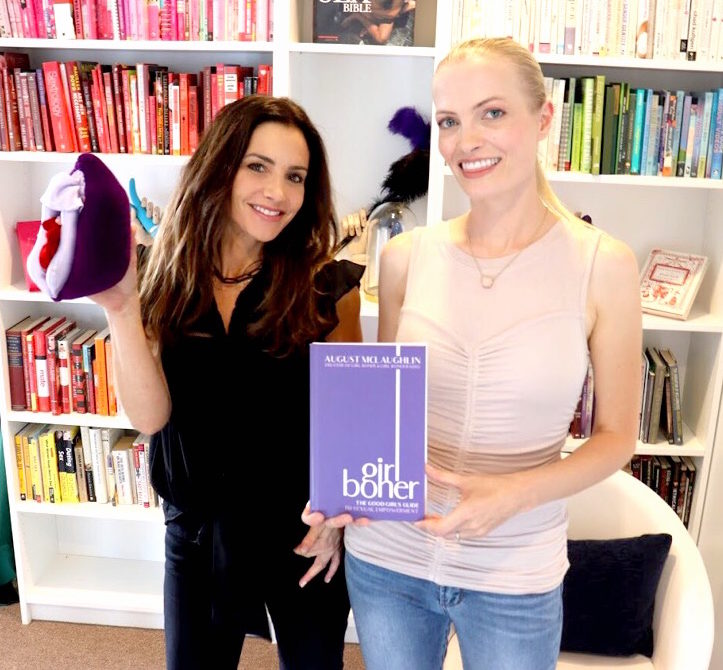 On today's show, Emily sits down with sexuality writer & host of Girl Boner Radio August McLaughlin to talk about her new book Girl Boner: The Good Girl's Guide to Sexual Empowerment.
The two discuss all things masturbation, orgasms, and pleasure, things you probably didn't know about eating disorders and sexuality, and what it's like to orgasm for science.
Plus, why size doesn't matter – whether it's your height or your penis.
For more information about August McLaughlin, click below:
Girl Boner book
Instagram
Twitter
Girl Boner Radio
For more information about or to purchase the products mentioned in this podcast, click below:
Aneros: The Ultimate Male Orgasm 
Hot Octopuss: Reinventing Orgasms with the World's First Guybrator 
Adam & Eve: Sex Toys and Savings
Apex: Change your life   

Podcast: Play in new window | Download