Happy, Healthy & Horny Again with Dr. Carolyn & Cindy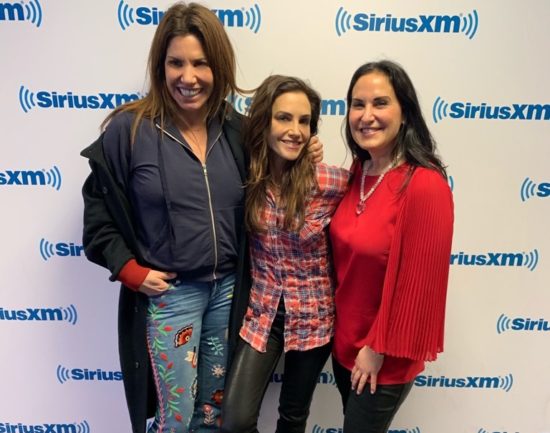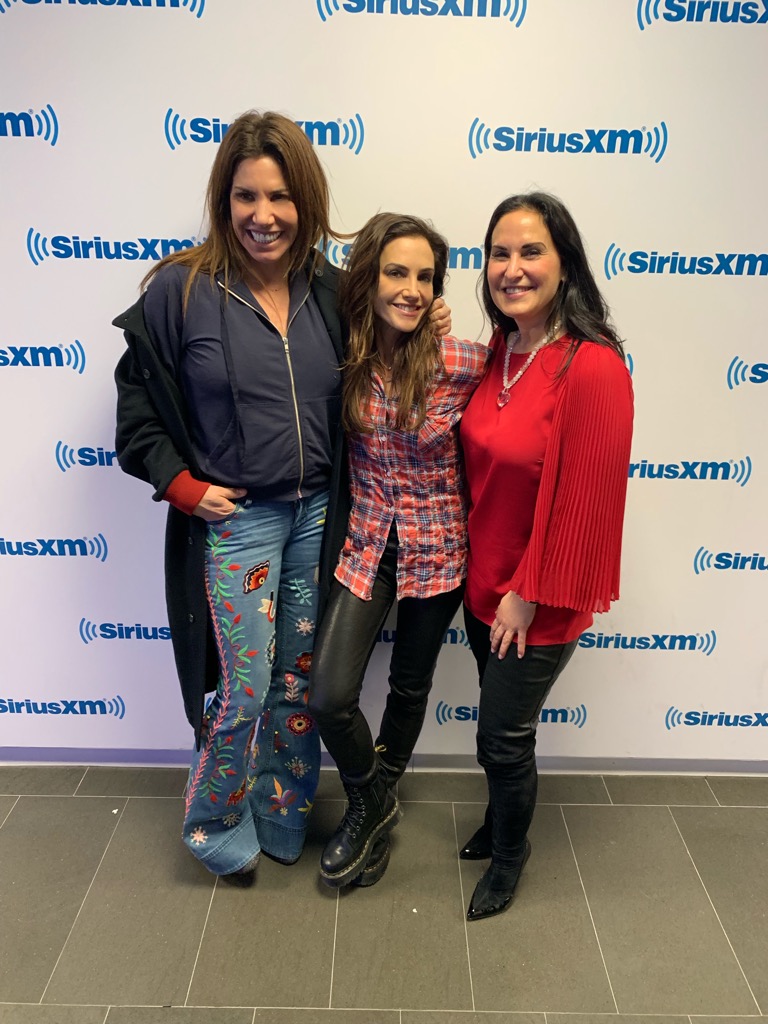 On today's show, Emily is joined by Dr. Carolyn Delucia & Cindy Barshop to talk about everything – from vulvas to sexual health to keeping everything ready for when it's time to get busy.
---
They discuss how to get your pelvic floor in tip top shape, no matter what stage of life you're in, why trying to regain trust is harder than you think, but still possible, how to dry things up when you're TOO wet, and the REAL reasons you may be losing your sex drive – and what you can do to get it back.
For more information about Cindy, Dr. Carolyn & the V Spot, click below:
Website / V Spot Instagram
Dr. Carolyn's Instagram
Cindy Barshop's Instagram
For more information about or to purchase the products mentioned in this podcast, click below:
Magic Wand: There's a Reason Why It's Magic
GAINSWave – Wave Goodbye to ED
Woo More Play: Organic Love Oil
Apex: Change your life 
SiriusXM: Free Trial for Even more Sex Talk!

Podcast: Play in new window | Download