Let's Get it On (Period)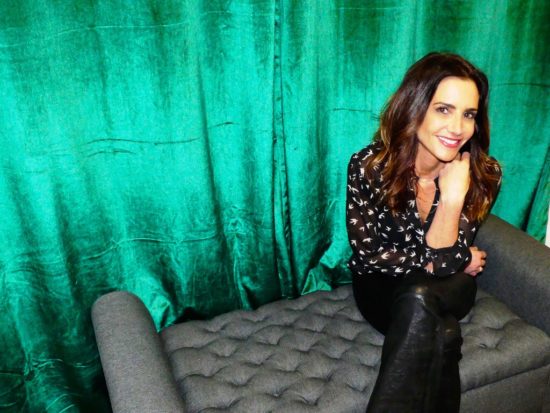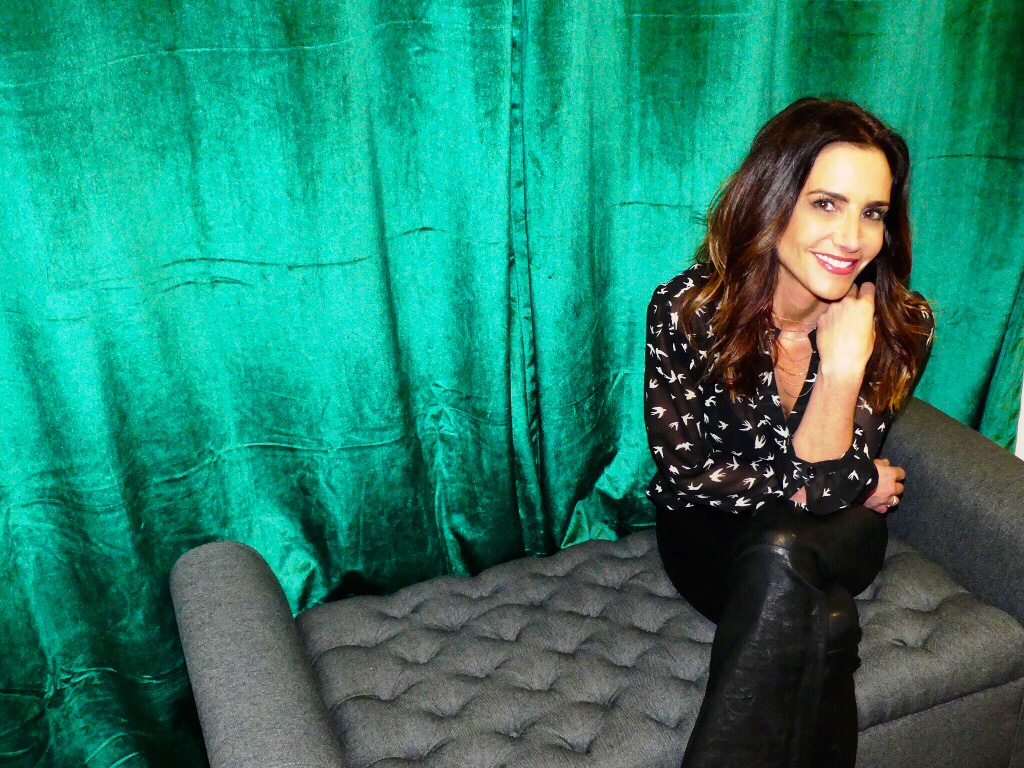 On today's show, things are getting touchy feely in more ways than one.
Emily tells a story that shows how sexy – and sometimes mind blowing – directly expressing your needs to your partner can be, ways to stimulate all parts of the clitoris for truly orgasmic outcomes, and getting back to HPV basics – after all it is STD awareness month. Plus, why you should focus less on your sexual experience and more on your sexual exploration.
For more information about or to purchase the products mentioned in this podcast, click below:
Womanizer Starlet: Your New Comer
Promescent: Enhancement for Couples
Fleshlight: The #1 Sex Toy for Men
UVee & Magic Wand: The Legendary Cleanest Orgasm Bundle


Podcast: Play in new window | Download