Love in the Time of Coronavirus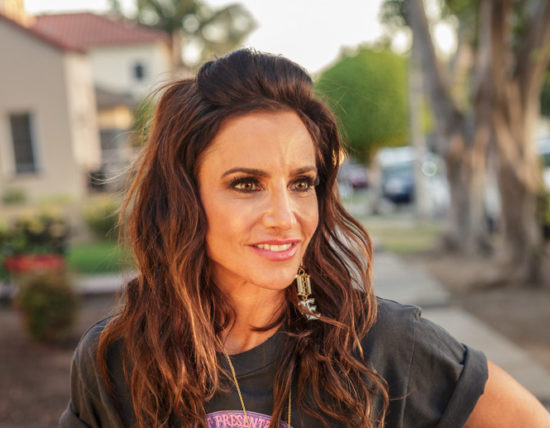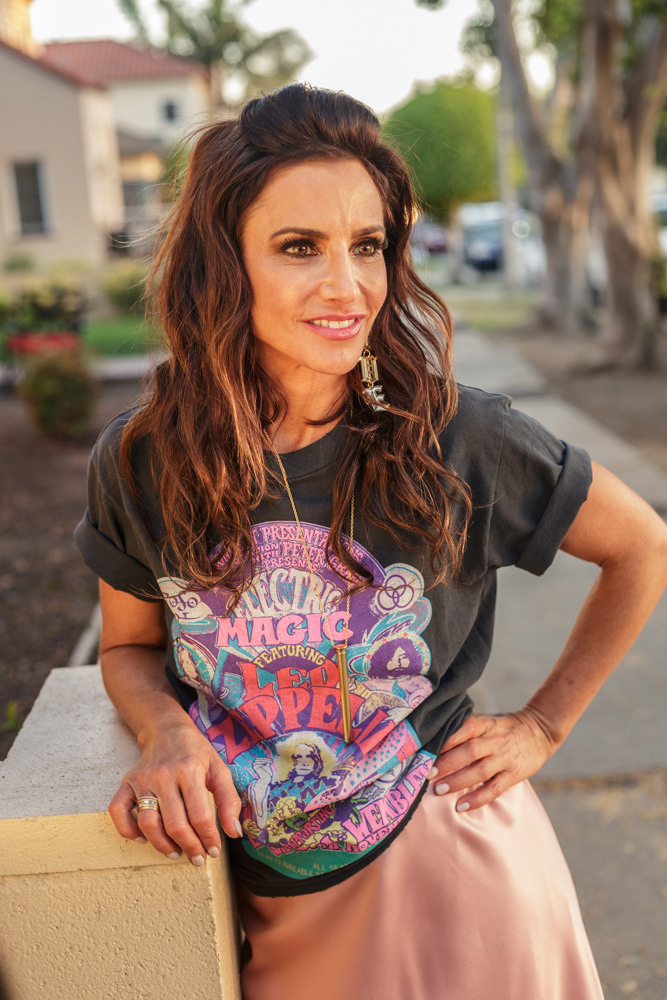 On today's show, Dr. Emily is giving you a sexy dose of love in the time of coronavirus. Right now, things are very uncertain, but what we are certain about is the people who love us – our friends, family, and partners – so she's here to give you some peace of mind on how to use this time to your advantage. Plus, she's answering your sex & relationship questions.
She breaks down why there's no better time than the present to get some self-love exploration on – or connect with your partner, the reasons to have relationship check-ins – regardless of your relationship status, and ways to connect sexually even if you're not in the same room.
For more information about or to purchase the products mentioned in this podcast, click below:  
Magic Wand Plus: There's a Reason Why It's Magic     
Good Vibrations: Your One Stop Shop for Sex Toys
Promescent: Make Love Longer

Podcast: Play in new window | Download