Mindfully Mastering Multiple Os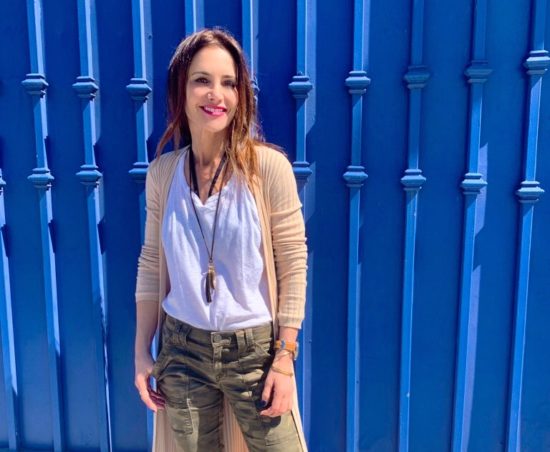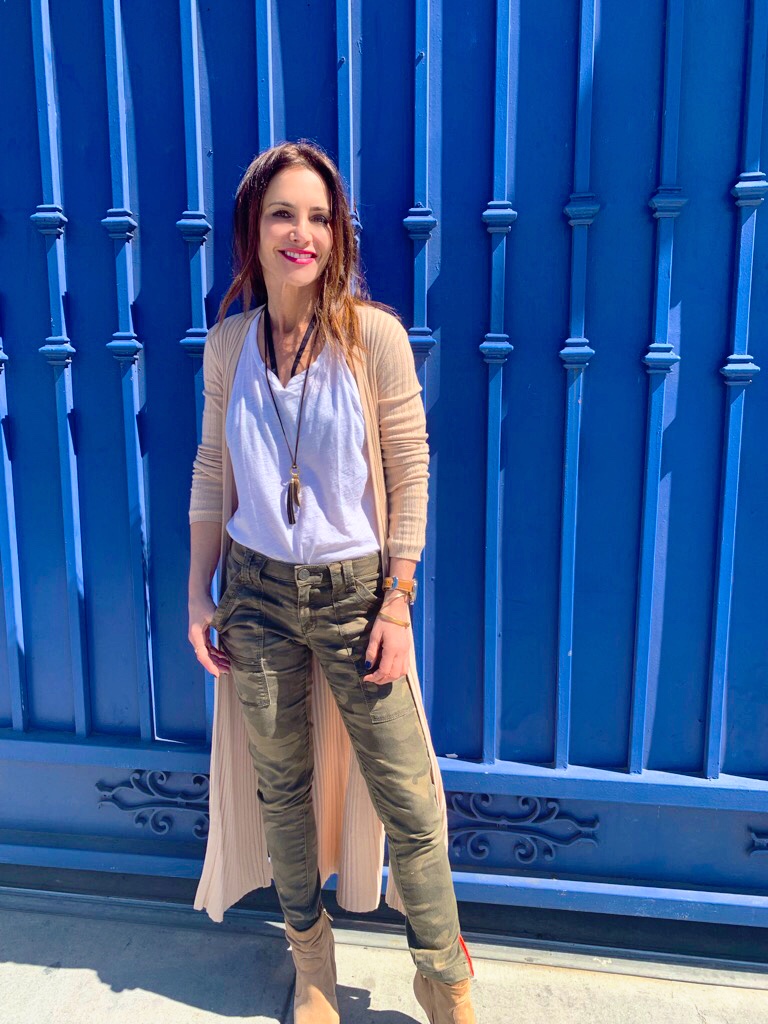 On today's show, Emily debates texting versus talking in a relationship – because it makes more of an impact than you think – and, she's taking your calls.
---
She talks about what to do when you want multiple orgasms (who doesn't), but your partner thinks you're just being greedy, how to master mindful sex now that you're in a healthy relationship, and how to address finding your teen in bed with his best guy friend – without making him feel judged.
For more information about or to purchase the products mentioned in this podcast, click below:
Native Deodorant: Invest in Yourself
Magic Wand: There's a Reason Why It's Magic
Pjur: Love Gives You More  
SiriusXM: Free Trial for Even more Sex Talk!

Podcast: Play in new window | Download