Outside The Sexual Box with Dr. Hernando Chaves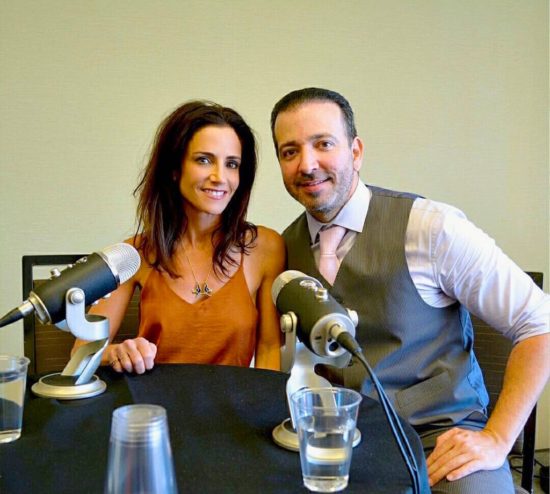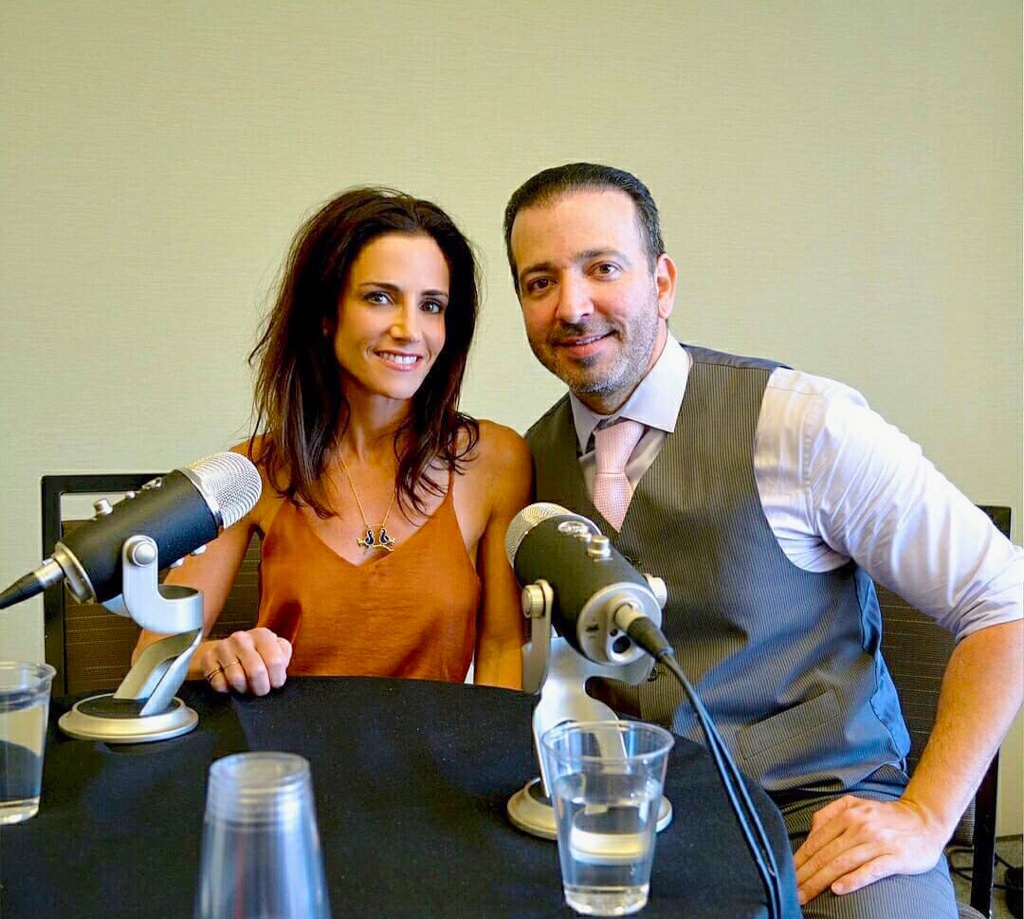 On today's show, Emily is joined by my friend and relationship therapist Dr. Hernando Chaves to talk about why it's important to think about sex differently – because it's more than the old in and out.
They discuss better ways to dive into backdoor play, why Valentine's Day is the best time to jumpstart your bedroom resolutions and how to get over your sexual anxieties – because hey, we all have them.
For more information about Dr. Hernando Chaves, click below:
Website
Instagram
Twitter
For more information about or to purchase the products mentioned in this podcast, click below:
Fleshlight: The #1 Sex Toy for Men
Good Vibrations: Quality Products for Quality Pleasure
Plus One: Premium & Affordable Pleasure Products for Sexual Wellness 
Just Fab: The premier apparel membership at affordable prices
SiriusXM: Free Trial for Even more Sex Talk!

Podcast: Play in new window | Download