Pegging, Glory Holes and Public Masturbation With Carol Queen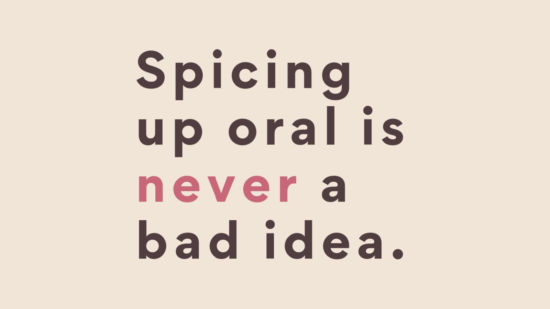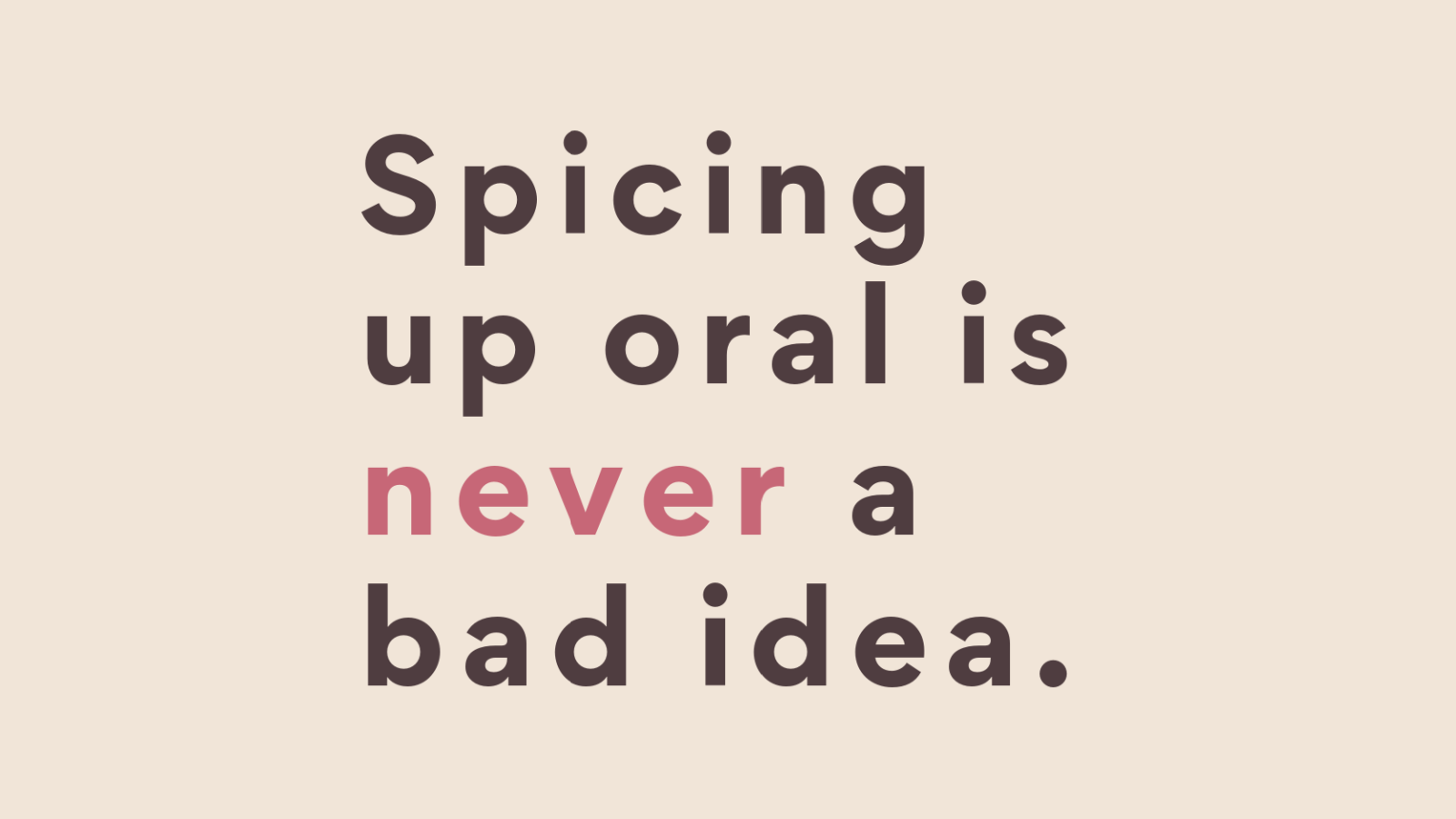 On today's show, I'm talking with author, sociologist, and sexology royalty Carol Queen. Carol has been leading the charge for open, honest sex talk for over 40 years. We dive into the CDC's new glory hole guidlines and Carol's new favorite all-gender vibrators and much more.
Click Here to Subscribe.
I also help a couple find the best sex position for their changing bodies, someone wanting to know where they can live out their public masturbation fantasy and a man who wants to make oral exciting again.
For more information about Carol Queen PhD [for intro–Carol otherwise], click below:
Website
Facebook
Instagram
Twitter
For more information about or to purchase the products mentioned in this podcast, click below:
Scientific Solutions for Men
Good Vibrations: Your Trusted Source for Quality Toys and Accessories
Promescent: Make Love Longer
We-Vibe Chorus: Hands Free Couple's Vibe