Penis Rings & Kinky Confidence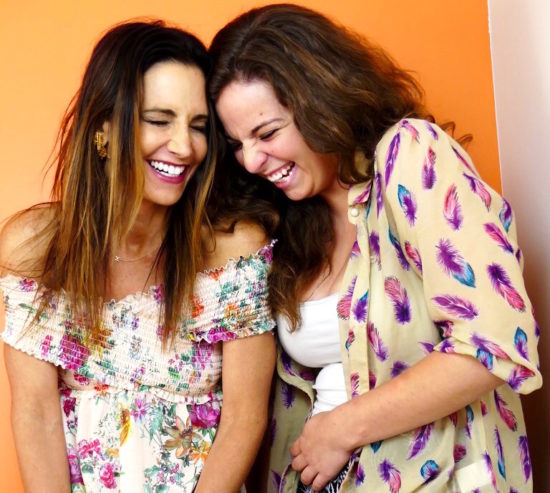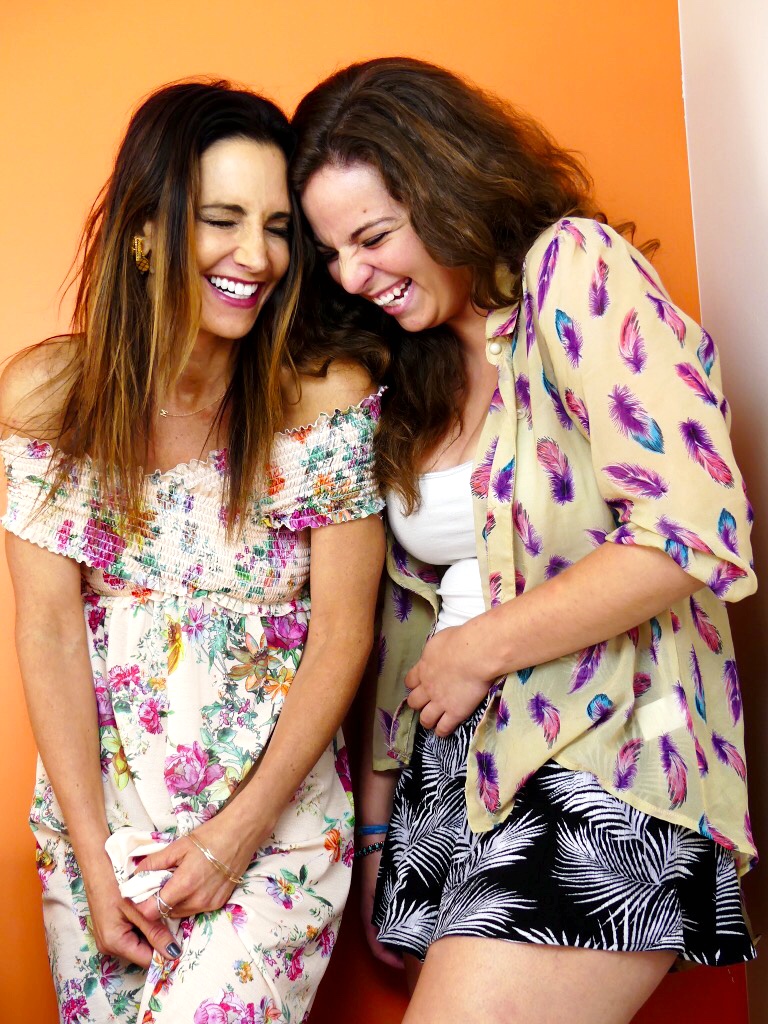 The first step to better sex and relationships is realizing something needs to change. On today's show, Emily is here to help you make that change to have the best sex yet!
Want to be confident when trying something new in bed? Confused about liking your girlfriend's fetish? Is it time to admit, "he's just not that into you?" These are just a few of the common conundrums Emily gives her sage advice about. Plus, she and Jamie compare their recent excursions with a penis ring as well as sharing some Masturbation Routine winners. Don't miss it!
For more information about or to purchase the products mentioned in this podcast, click below:
UVee: The Cleanest Orgasm You'll Ever Have
We-Vibe Pivot: This is the Ring you've been waiting for
Intensity: Change your life.
Magic Wand: There's a Reason Why it's Magic

Podcast: Play in new window | Download