Sex Drives & Relationship Vibes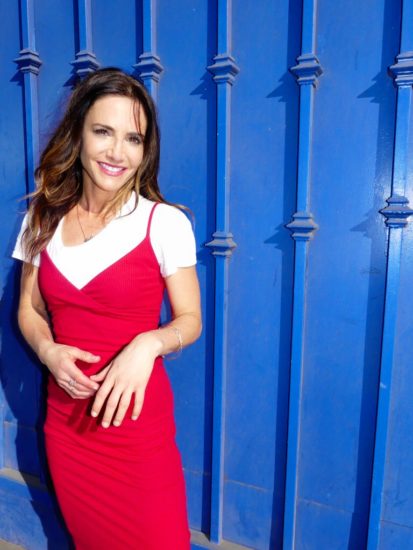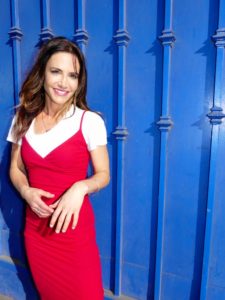 On today's show, Emily is taking calls and helping you navigate your sex and relationships.
She talks about the things you really shouldn't tolerate after one year into a relationship, ways to get a lowering sex drive back on the road, and how to get past jealousy in an open relationship – because it's going to happen. Plus, if we treated our relationships like we did our careers – why we might all be a little more satisfied.

For more information about or to purchase the products mentioned in this podcast, click below:
DeoDoc: Intimate Skin Care Your Body Deserves.
Brooklinen: Luxury Sheets at a Fair Price
We-Vibe Jive: Hidden, Wearable Pleasure
Magic Wand: There's a Reason Why It's Magic

Podcast: Play in new window | Download