Sex Talk, Interrupted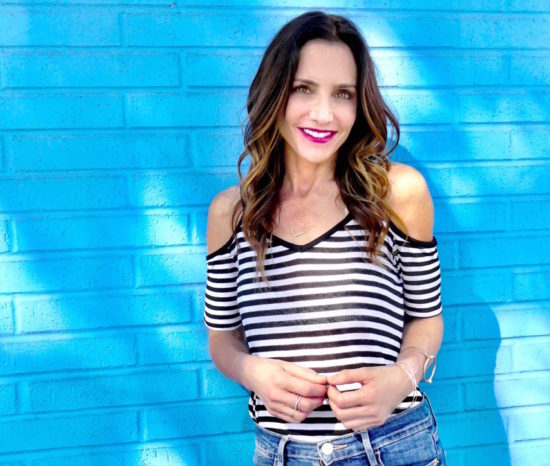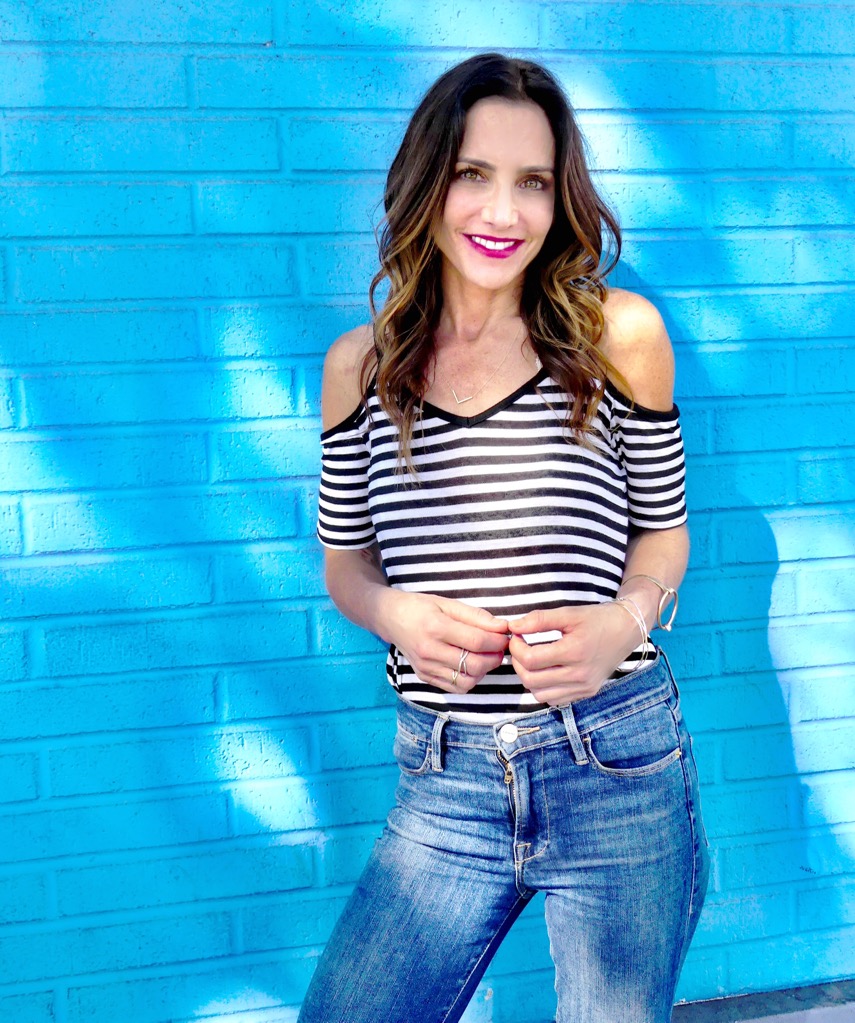 On today's show, Emily is joined by Anderson and the two are helping callers embrace sexy opportunities and be their most confident selves – on a date and in the bedroom.
They talk about how to communicate your needs to a partner and have them actually hear you, what to do when one person avoids sex talk altogether, and how to detox from a toxic ex who made you question your own sexiness. Plus, Emily catches us up on her most recent sex adventure – because there's no shame in a hot hook up.
For more information about or to purchase the products mentioned in this podcast, click below:
Mystery Vibe Crescendo: For Him, For Her, For Everyone
Intensity: Change your life.
Shop With Emily: Your Inspirationally Sexy Shopping Destination. 
JO Jellies: For Any Kind of Adventurous Play.

Podcast: Play in new window | Download