The Sex Talk You Never Had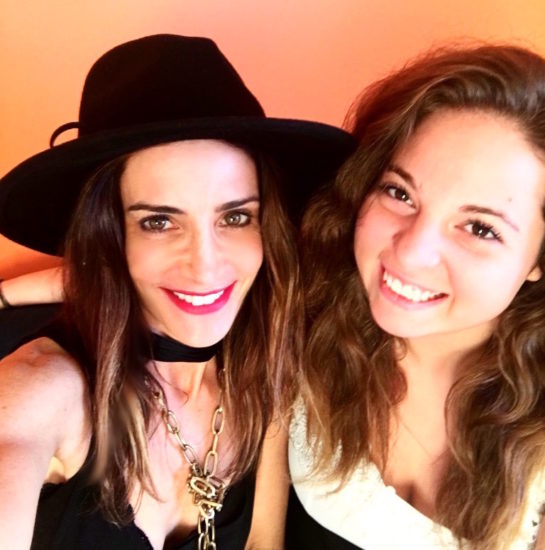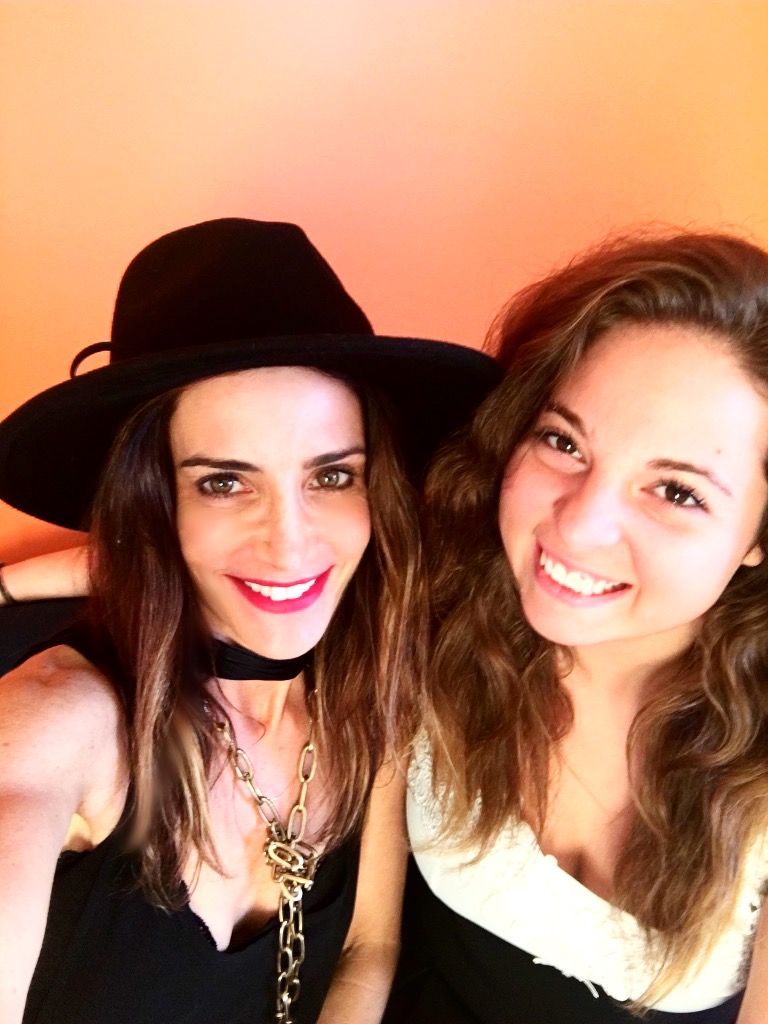 Say goodbye to sexual awkwardness and hello to sexual confidence! On today's show, Emily is joined by SWE team member Jamie to help you break out of your shell and embrace your sexiness no matter what stands in your way (even if it's yourself!)

Want some tips on facing your fear of rejection? Wondering how to have hot sex even if Aunt Flo is in town? Are you ready to find your inner cowgirl and own the rodeo? These are just a few sexual tribulations Emily and Jamie go over, plus they talk about their own sexual preferences! Also, find out why music makes sex even sexier. Tune in for the steamy details!
For more information about the topics covered in today's podcast, click below:
Best Of: The Break-up Break Down
Hot Sex Every Time of the Month
Ask Emily: Can You Handle a Casual Sex Relationship?
For more information about or to purchase the products mentioned in this podcast, click below:
Intensity: Change your life.
System Jo: Tastes Great Anyway You Slice It.
FT G-Pop: P-Spot + G-Spot = Pleasure, any way you prefer.
Sportsheets: Easy to pack items for a hot vacation!

Podcast: Play in new window | Download