Sexts, Your Ex & Pleasure Tests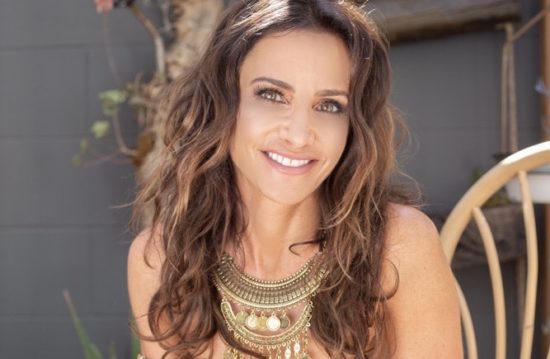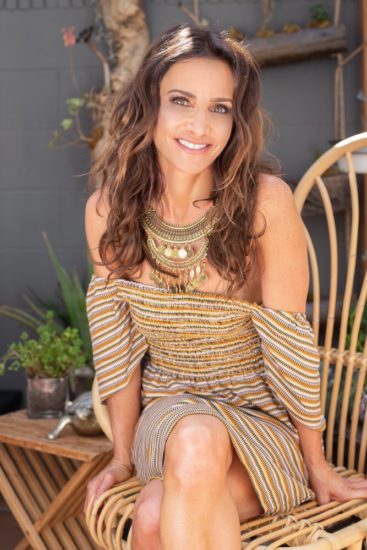 On today's show, Dr. Emily is talking about what happens to your body when you run into an ex and a few reasons why people sext. Plus, she's answering your sex & relationship questions.
She reveals why running into an ex causes you to go into fight or flight mode, reasons why people sext – and it's not just because they're horny, and what to do when you've gotten out of a sexless marriage and you're ready for your sexual awakening. Plus, how to handle it when your partner thinks masturbation is gross.
For more information about or to purchase the products mentioned in this podcast, click below:
Magic Wand Plus: There's a Reason Why It's Magic
Good Vibrations Subscription Box: Getting Warmed Up
Lioness: Unlock the Secret to Better Orgasms – Use Code EMILY
Yarlap: Take Control of Your Body


Podcast: Play in new window | Download