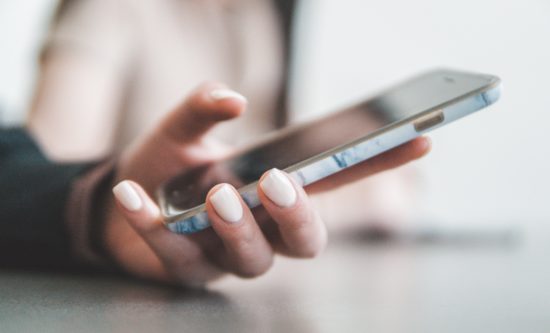 For all the BDSM lovers out there, this ongoing quarantine may have put a wrench in your dynamic. On top of ordering face masks and keeping our hands clean, you might not have the ability to meet up as frequently as you'd like. Luckily, you don't have to be in the same room to keep up with your Dom/sub lifestyle. You can keep your power dynamic at the tip of your fingers, through text.
Texting can be a great way to Dom someone. For one thing, your commands are right there in black and white – less room for misinterpretation.
Here are some ways you can Dom someone via text. As always, consent is key for any and all BDSM activity, including communicating via text.