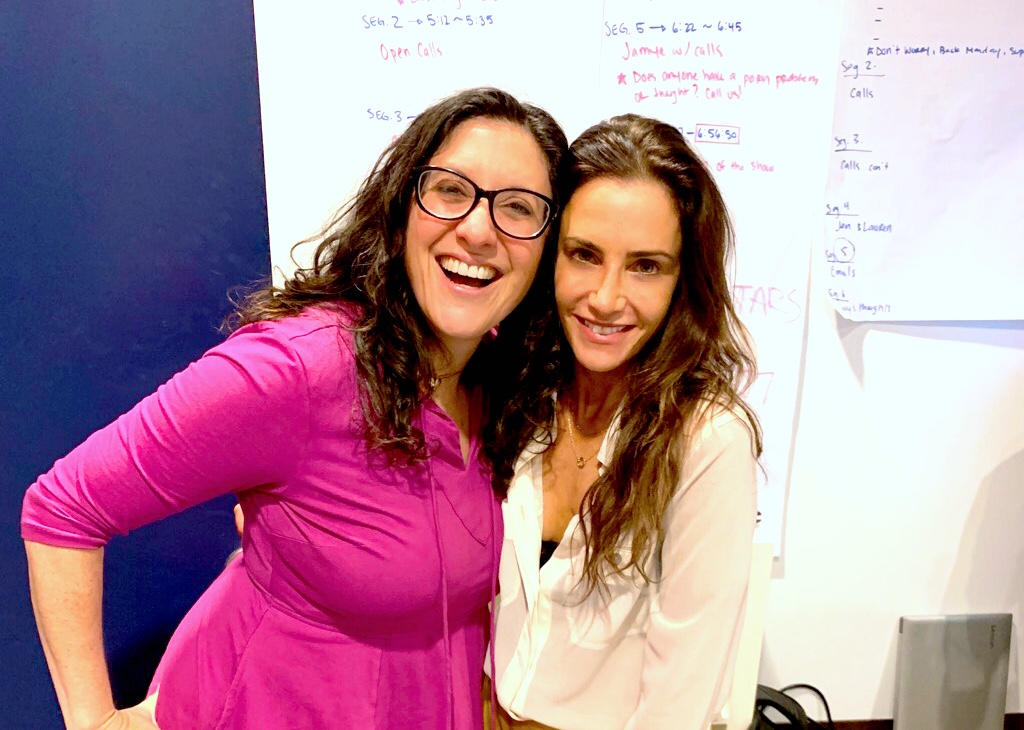 On today's show, Emily is joined by marriage/family therapist and sex educator Jamye Waxman to talk about everything from too much porn use to talking to your kids about sex ed.
Click Here to Subscribe.
They cover the ups and downs to watching porn – because everything is great in moderation, ways you can talk to anybody in your life about sex – whether it's a partner or your kids, what to do to get your sexual stamina up, and how to figure out the exact way your partner wants to be dominated.
For more information about Jamye Waxman, click below:
Website
Instagram
Twitter