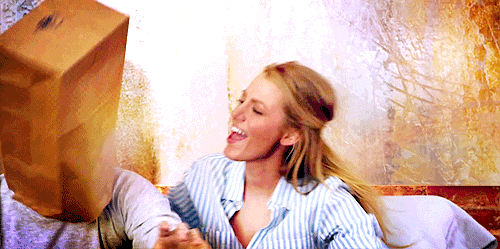 Greatest bedroom hits: We've all got em'. They're those moves you've got down to a science; the ones you learned early in your sexual career and have perfected over time.
Once you settle into a long term relationship, sex becomes a whole compilation of "go-to" moves. You know what spots to hit and where to hit them, you've got your positions down pat. It makes sex easy—effortless, actually!
But the longer you're with your partner, the more likely you are to end up lodged in an unintended sexual stalemate. The idea of revamping your sex life can be a little overwhelming, depending on just how stuck in a rut you and your partner are.
When it comes to giving your sex life a spring cleaning, don't feel like you have to become a completely different person in the bedroom; remember they're with you for a reason! There's comfort in the familiar. But just because it ain't broke doesn't mean it couldn't be tweaked a little bit here and there, in order to become even better.