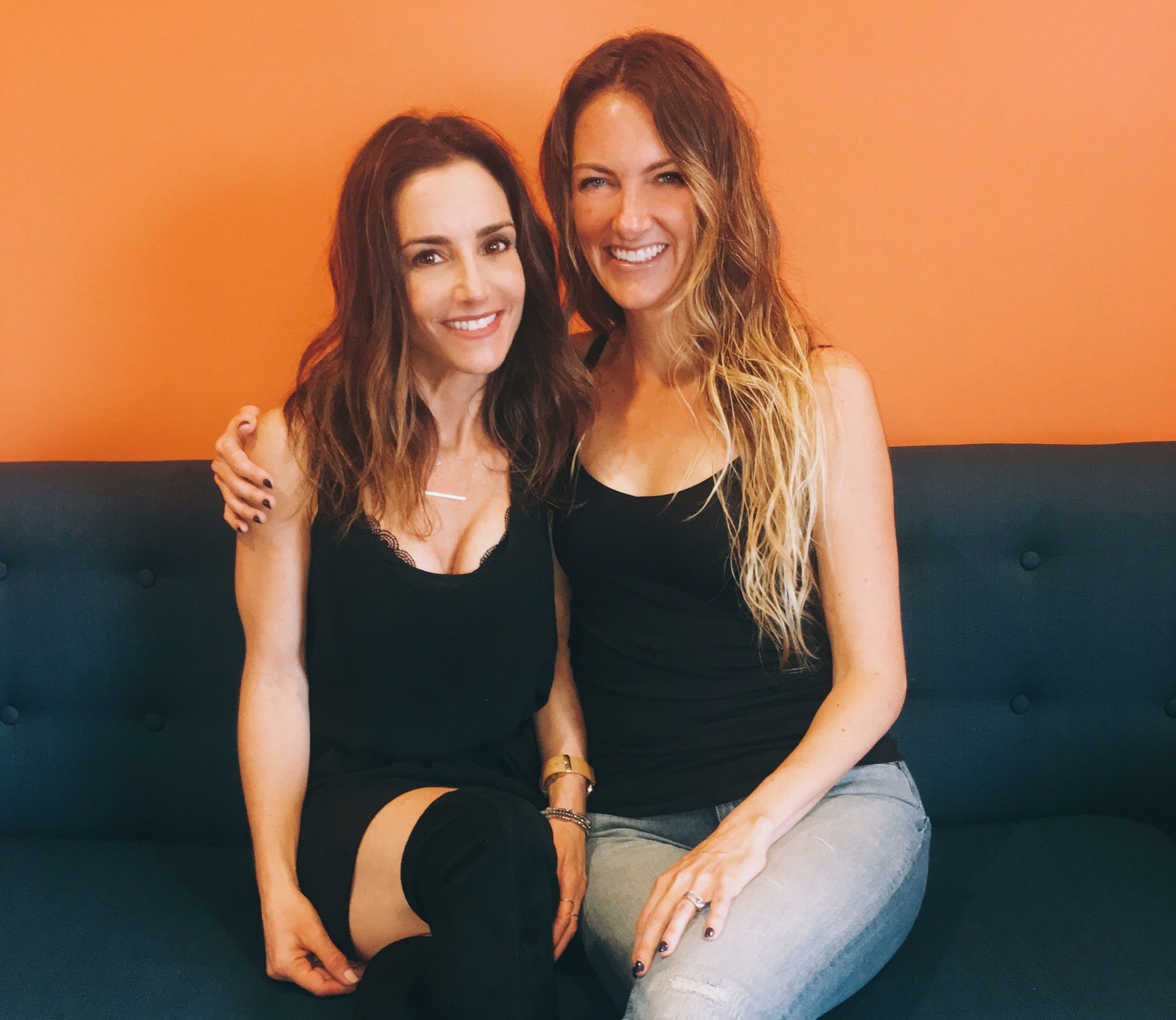 As anyone in a long term relationship will tell you, maintaining an active, steamy sex life isn't the easiest of tasks. After a while, you have to work to keep it hot. Luckily today's podcast tells you how to do just that…
In this show, Emily is joined by sex and relationship coach Pam Costa. Together they talk through Pam's fascinating journey to sexual awakening, discovering her desire and reinvigorating her marriage. Pam and her husband Paul share their most intimate moments, a few fiery fantasies, and their top tips on how to keep a relationship sizzling for years and years to come.
You've heard me talk about how to break out of your sex rut. This week, hear from two people who put those skills into practice and came out with a sex life that's stronger (and hotter) than ever.. Don't miss it!
To learn more about Pam's journey, try out some of her sexual exercises or even sign up for one-on-one coaching, you can visit her website DownToThere.com. 

Can't get enough SexWithEmily?
Click Here to subscribe to our weekly newsletter.
Special discounts for listeners of Sex With Emily:
Enhance your oral sex experience and become the dessert with JO's flavored Gelato lubricants…
Use coupon code Emily for 15% off at Good Vibrations and coupon code EMILY for 20% off at Sportsheets.com
Whip those pelvic floor muscles into shape for stronger orgasms with my Kegel Camp app.
Increase your stamina with the #1 selling sex toy for men, Fleshlight or check out the only FDA-approved delay spray Promescent to make love longer…
Looking for a new vibrating best friend? Find somebunny to love at The Rabbit Company! Use code EMILY at checkout…
Explore the tantalizing world of prostate pleasure with the Black Pearl from Vibratex OR revisit an old classic, the Cadillac of all vibrators, the Magic Wand Original