In-N-Out: That's NOT What Sex is All About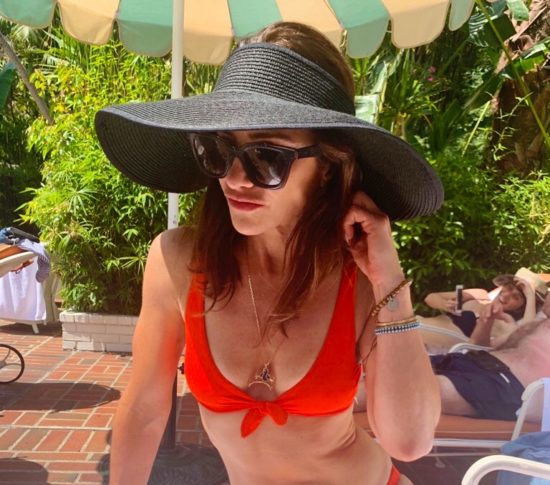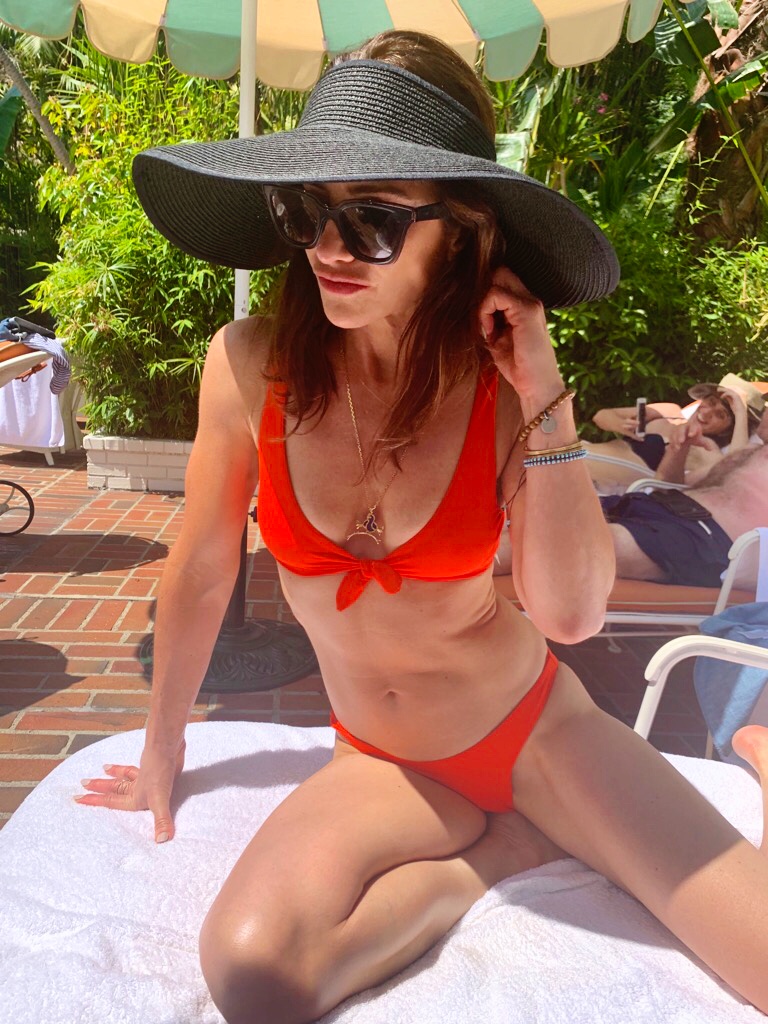 On today's show, Emily is talking about ways to have sex that aren't penetration – because there is SO many ways to get it on between the sheets – and she's taking your calls.
She helps you get your confidence back after a long-distance love destroyed it, how to get your partner to pull the trigger when you want to peg them, and how to come clean to your wife about your love for crossdressing. Plus, tips on getting your confidence up when talking to women.
For more information about or to purchase the products mentioned in this podcast, click below:
Magic Wand Plus: There's a Reason Why It's Magic  
SameDaySTD Test: Your sex life. Your business. 
Moxie by We-Vibe: Wearable vibrations, to go  
SiriusXM: Free Trial For Even More Sex Talk!

Podcast: Play in new window | Download