What Women Really Want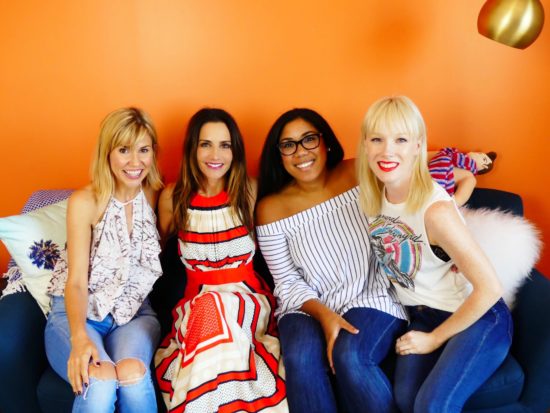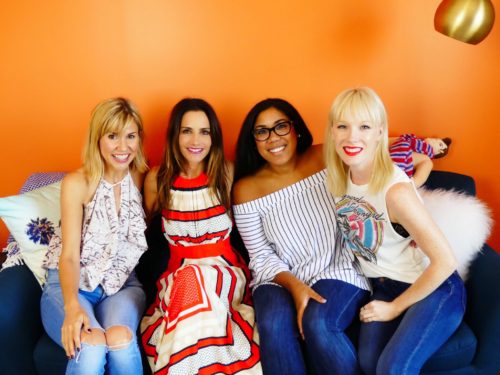 With all the studies about women and sex, we wanted to go straight to the source. On today's show, Emily is joined by three smart, sexy, and open women to talk about their sex lives–without sparing the details! 
Sarah, Stephanie, and Mary are three women in their 30s trying to have the best sex possible– just like all of you. Emily talks to them about everything, from fantasies to how they date to what they like in the bedroom, right down to how they orgasm! This show is like some good ole fashioned girl talk– amplified. Tune in to hear what women truly think about sex.
For more information about or to purchase the products mentioned in this podcast, click below:
System Jo: Tastes Great Anyway You Slice It.
Le Tote Select: New Looks & The Perfect Fit, Delivered To Your Door
Magic Wand: There's a Reason Why It's Magic

Podcast: Play in new window | Download