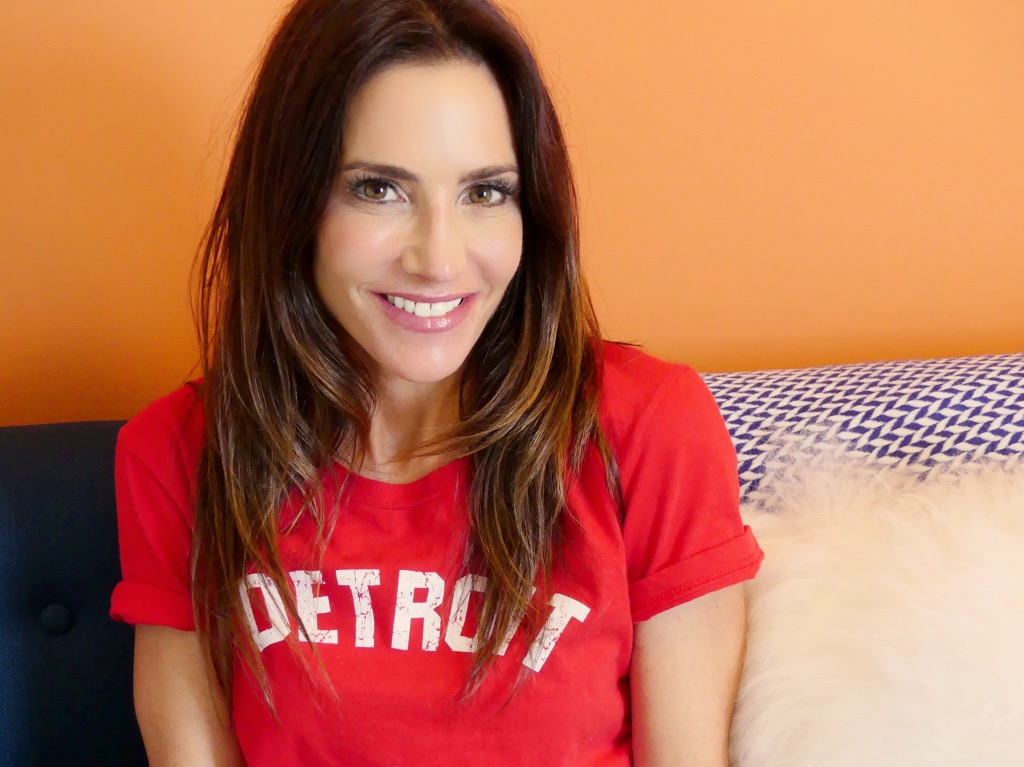 Everyone gets bored once in awhile, even when it comes to sex and dating. On today's show, Emily is helping you use that boredom as a sign to spice things up in and out of the bedroom!
How do you get your wife out of her head when she's in bed? Are "paingasms" a real thing? What do you do when your partner's fetish completely turns you off? Emily gives her sage advice on these sex and dating dilemmas, and more in hopes that you'll have the best sex of your life! This show is jam-packed with sexy tips you won't want to miss! 
For more information about or to purchase the products mentioned in this podcast, click below:
Sportsheets: Easy to pack items for a hot vacation!
System Jo: Get free System Jo lube!
Intensity: Change your life.
FT GRing: Pleasure at your fingertips.