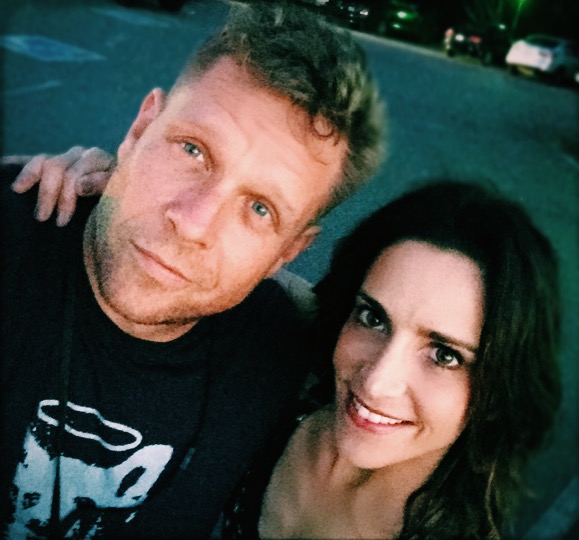 Today's show is all about traversing the trails of communication, flirtation and, you guessed it, sex! Emily and Anderson take on your pressing sex questions and chew over some interesting new findings in Sex in the News.
Would you rather give up sex for a year or the internet? According to SKYN condom's 2015 sex survey, which focused on the sex habits of millennials, a shocking number of young adults would prefer to give up sex over the world wide web. So what else is the next generation of sexually active adults up to? Emily and Anderson discuss a number of amusing findings, including stats on sexting, vibrators, orgasms and the top 3 favorite sex positions of twenty-somethings.
Then it's on to emails! Are you struggling with a condom conundrum? If so, how do you talk about it? We all know that communication is the key to a happy and healthy relationship, but sometimes it can be uncomfortable to discuss bedroom hang-ups with your significant other. In this show, Emily provides in depth advice to help you address any sex situation with your partner and make sure you're both on the same page.
Also discussed: What's the best way to ask a colleague out? How do you tell the difference between a potential office romance and a case of the flirts?  Plus, get tips on how to find the perfect position to fit your anatomy. There's an ideal angle for everyone!
This show covers a wide range range of sex and relationship topics, answers many common questions and even includes Emily's rendition of her favorite summer camp song! Don't miss it…