Don't Fret! Manifest for Better Sex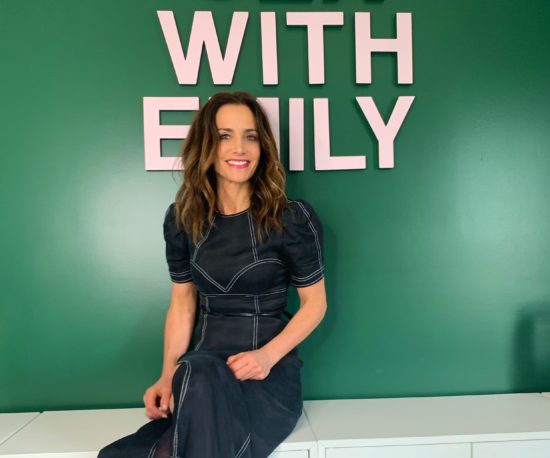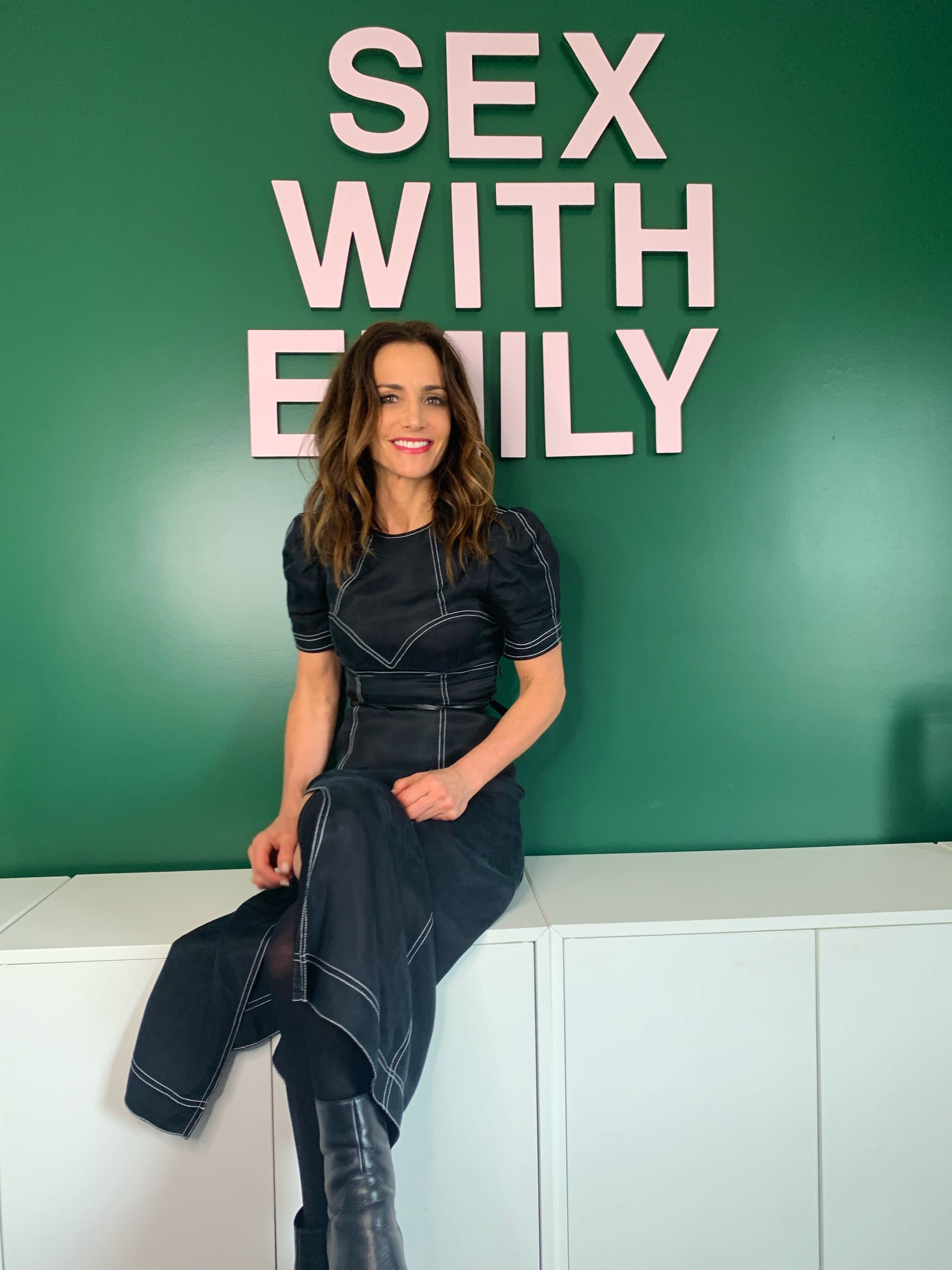 On today's show, Dr. Emily is talking about how to manifest better sex in 2020, and she taking your sex & relationship questions.
She gives you a plan to get you and your partner on track for the sex life you deserve, how to actually keep things going in the bedroom once you've gotten all the toys and outfits, and how to get past a traumatizing conclusion to a blowjob. Plus, what to do when you just can't seem to make a relationship last longer than two years. 
For more information about or to purchase the products mentioned in this podcast, click below:
pjur: Love Gives You More 
Womanizer: O.M.G.
Good Vibrations Subscription Box: Getting Warmed Up
Vesper by Crave: Sex With Emily Limited Edition

Podcast: Play in new window | Download