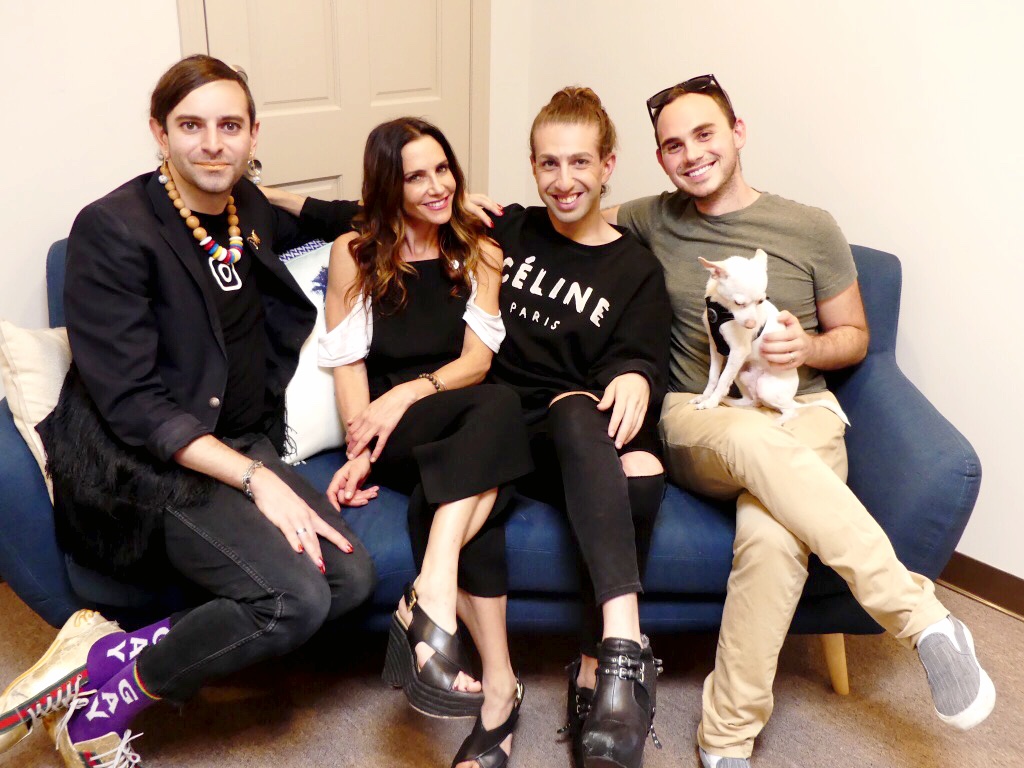 Sexuality is a spectrum, and so is gender identity– there aren't just two choices. On today's show, Emily talks with three people about what being genderfluid really means and how to understand it all!
Emily is joined by Max, producer of the upcoming film, L: A Story of Genderfluidity, Dany, the main actor in the film, and Jacob, the film's trusted advisor.
Dany and Jacob, who are both genderfluid, with the help of Max, talk with Emily about the social, historical, and political aspects of genderfluidity. This show gives a great insight to life, struggles, terminology, dating, and so much more. Don't miss your chance to learn beyond the binary!
For more information about our guests, click below:
Dany's Instagram 
Jacob's Instagram
Max's Instagram
L: A Story of Genderfluidity
For more information about or to purchase the products mentioned in this podcast, click below:
Sportsheets: Sex in the Shower Made Easy!
Womanizer 2go: Same Intense Orgasm, Only Cuter
Mystery Vibe Crescendo: For Him, For Her, For Everyone
Fleshlight: The #1 Sex Toy for Men