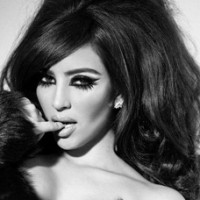 I'm giving tips for changing up your sex life. I'm going to turn you into a finger sucking, nipple pinching, penis rubbing, sex machine. Or at least I'll inspire you to do something other than missionary position with reruns of 7th Heaven playing in the background.
Do men like getting their nipples pinched? There's only one way to find out. The next time you feel like pinching his cheeks, go straight for his nipples.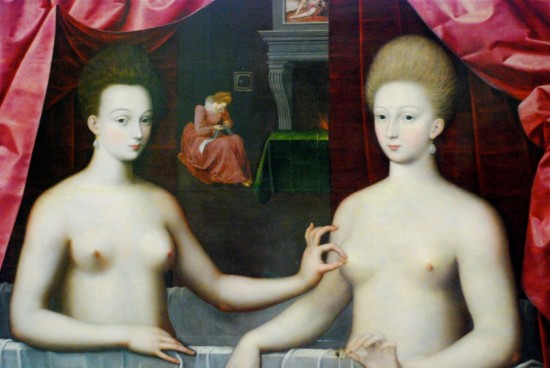 Also, what if people were completely honest on their Match.com profiles? (BTW you go to TryMatch.com and get 7 days free). 
"Hi, I'm Emily. In my free time I like to organize my sex toys. Sometimes I like to organize them by color, and other times by size."
Would you date me? 
Special Offer for listeners of Sex with Emily: Nipple Pinching, Finger Sucking & Penis Rubbing
If you want to change your love life check out: Emily and Tony, Promescent, Crazy Girl, Max4Men, Masque, and Good Vibrations.
Emily and Tony is a premium, intimate personal-care brand that believes intimacy should be fun, flirty, sensual and natural. Our products: Aromatherapy Massage Candle, Personal Naturally Hydrating Lubricant, and DownUnder Comfort for you sweaty nether regions.
Use coupon code Emily25 at checkout for 25% off your purchase at Crazy Girl and Max4Men.
Use coupon code GVEmily20 at checkout for 20% off purchases of $100 or more at Good Vibrations. Or use coupon code Emily for 15% off anything at Good Vibrations.