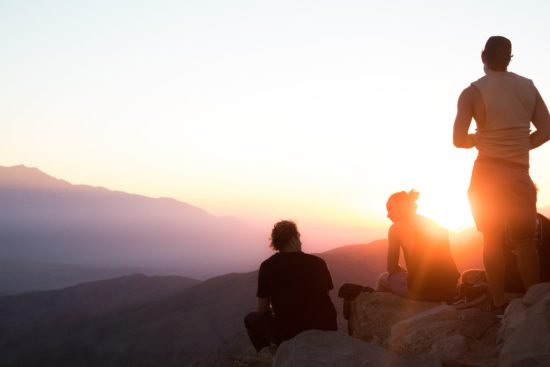 You may know them, and might love them – but either way it's likely you've thought about trying one. That's right! Today we're talking about one of the top fantasies in the book: threesomes. Which, as you can imagine, have a lot of…factors to consider.
So to help quench your curiosity and determine whether or not they're something you're interested in for yourself, here's a mix of our favorite three-way blogs and podcasts.
BLOGS
THE INS & OUTS OF THREESOMES
To kick things off, let's start with the basics. Specifically, our blog The Ins & Outs of Threesomes, which covers all the ground rules of dos and don'ts regarding the art of a classic three-way. Boundaries, motivation and ensuring pleasure all-around being the core themes of discussion; however, you'll definitely want to brush up on it all before moving onto the next lesson here in today's ménage à trois masterclass.
THREESOME CHECKLIST: ARE YOU READY TO RIDE THE TRICYCLE?
So you're curious about having a threesome, but don't know for sure if you're ready? Well, we totally have your back to help figure it out! Thanks to the blog Threesome Checklist: Are You Ready To Ride the Tricycle?.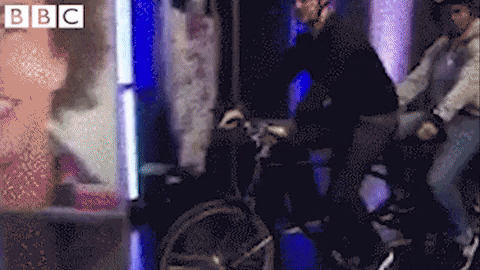 Unlike the carefree versions typically seen in movies and on TV, there's often a lot of prep work that goes into an A+ three-way. So making sure you check the boxes of these fundamental requisites can help ensure you're setting yourself (and your partner) onto a path of sexual success.
3 WAYS TO HAVE A MMF THREESOME
When it comes to threesomes, one of the other most common predicaments is what type to have. Sure, MFF is where a lot of people's heads often go first, but what about the elusive MMF? There's no denying the double standard that exists when it comes to male-on-male-on-female action, though honestly, it's no harder (or less arousing) to execute than any other. So if you're in the market for some hot tips on how to do so, check out the blog 3 Ways To Have a MMF Threesome.
THE ETHICS OF UNICORN HUNTING
And lastly, it's time to tackle what's arguably one of the trickiest pieces of the three-way puzzle: the third. As with all good sex practices, finding that extra partner comes with several ethical factors.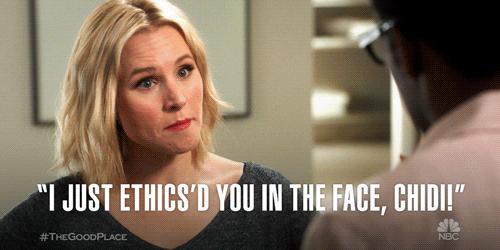 Considering they are a person, not just a play-thing, there are a lot of variables that go into not only the search, but the approach and agreement, too. Even if temporary, it's still a partnership after all, and our blog The Ethics of Unicorn Hunting helps spell out the key things to keep in mind at every step of the sexy process.
PODCASTS
WHAT TO EXPECT WHEN YOU'RE EXPECTING A THREESOME
As the number one fantasy for both men AND women, threesomes are all the rage. And Emily is here to address the recent surge in viewer questions about them in the podcast episode What To Expect When You're Expecting a Threesome. From making sure you're doing it for the right reasons, to laying down the law on boundaries, she dishes out the golden rules for how to pull off a super-hot threesome without a hitch. Because even though they aren't for everyone, when done right, three-ways can be a pleasure-packed gift that keeps on giving. Both during the actual moment and beyond…
SHAMELESS SEX, TRENDS & THREESOMES WITH APRIL LAMPERT
Although it can feel daunting, talking to your partner is an essential first step to dipping your toes into three-way territory.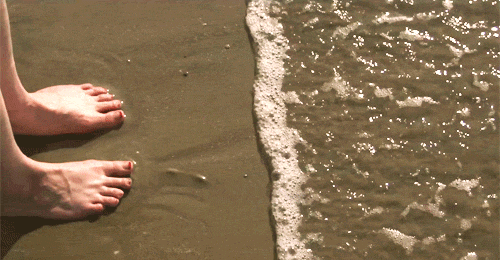 So to help give some hot tips for couples curious to explore it themselves, Emily is joined by host of the Shameless Sex podcast April Lampert and her partner Bobby in the episode Shameless Sex, Trends & Threesomes. Together, the group shares their best advice on how to "ride the tricycle" from ideation to execution, as well as navigate opening up (or potentially opening up) your relationship in the first place.
THREESOMES
It's no secret that threesomes can turn into tricky business, but Emily and Menace are here to help set the record straight in the aptly titled episode Threesomes! Giving a full rundown of three-way etiquette before, during and after the experience, the duo explains why pre-planning is everything—despite what porn makes us want to believe. Plus, they explain all the things (and emotions) to watch out for along the way, and how to steer clear of the most common mistakes across the board.
THREE-WAY TAKEAWAYS
There's no denying how common threesome fantasies are in the minds of many, but as is always the case when it comes to one's sexual imagination, it's not something that everyone wants to carry out in real life.
Each person's situation is always different, and if it's something you and your partner want to add into the mix of your (already solidly grounded) relationship, then go for it! However, know that even if it's your go-to scenario played over and over again in your head, it's also perfectly normal to want to keep it there.
Threesomes can be a great way to explore your sexuality and – under the right circumstances – potentially grow closer to your partner. So if it makes sense in your case, then more power to ya! Go forth and have fun. Although, if not, that's totally fine as well. It's just a matter of figuring out what can do the trick to help you become the Indiana Jones of your own sex life.
---
Alex Anderson is an LA-based lifestyle designer proactively raging against the cultural grain. By day she works in television production, and by night enjoys writing, sewing and seeking guidance from the stars. She also finally has an all black kitty named "Cher." You can follow her website (www.alexjanderson.com) and on Instagram (@AJAndMore)!