Best Of: Cowgirls, Take it Away – How to Rock On Top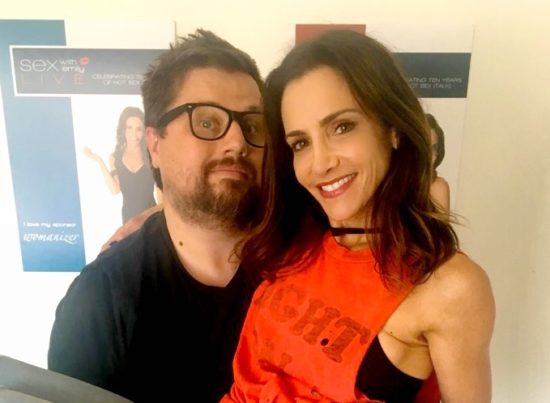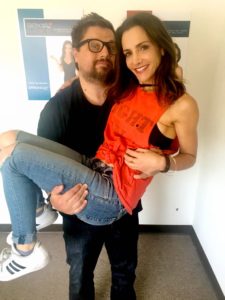 On today's throwback show, Emily and Menace are tackling some common sex questions – from positions to sex toys to sexual health.

They discuss the reasons why men send unsolicited dick pics, how to get your confidence up in the woman-on-top position, and the best ways to keep the mood hot when you're putting on a condom. Plus, a few recommendations for your first big G-spot orgasm – because who doesn't like that?

For more information about or to purchase the products mentioned in this podcast, click below:
Hot Octopuss: Reinventing Orgasms with the World's First Guybrator
Aneros: The Ultimate Male Orgasm
Foria Awaken: Legalize Pleasure.
We-Vibe Jive: Hidden, Wearable Pleasure


Podcast: Play in new window | Download