That's a Wrap! Condoms & Crygasms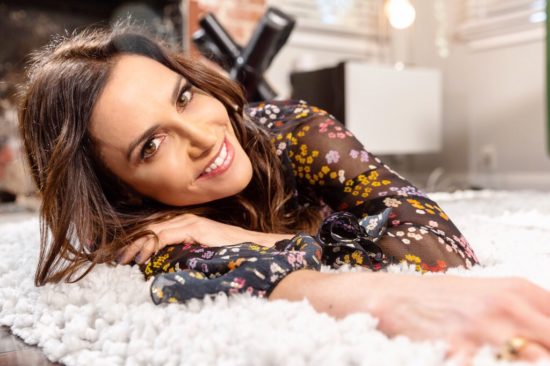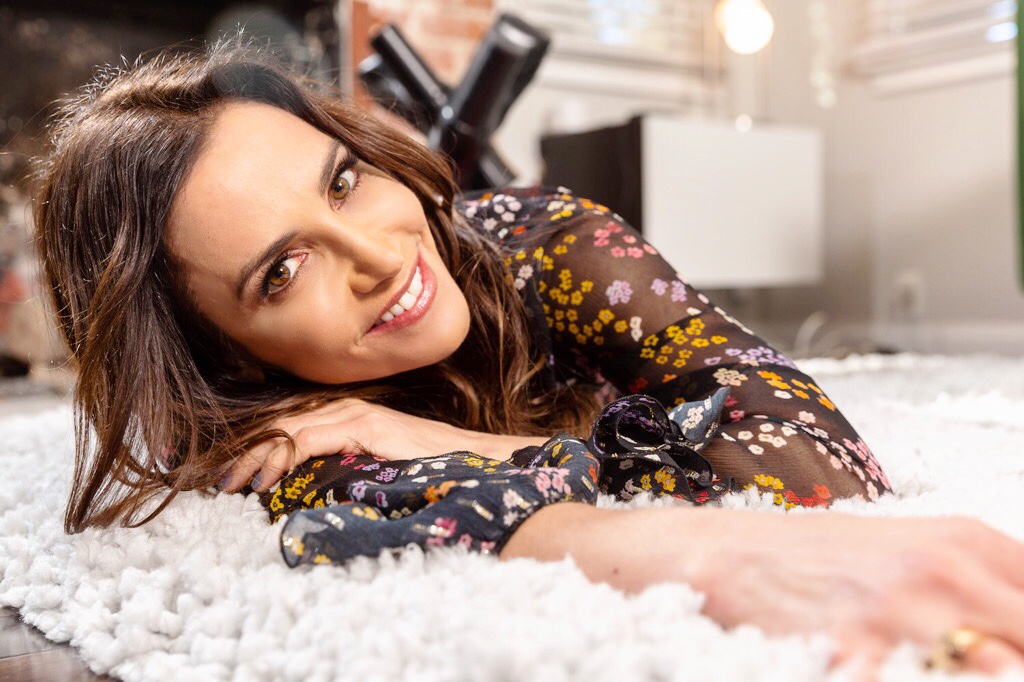 On today's show, Emily is talking about condoms – because it is STD/STI Awareness Month – and she's answering your emails on all the sex things.
She discusses why condoms get a bad rap, but why it's more in our heads than it is reality, how to let a partner know that you haven't had sex yet, and what to do when you need a little more help around the house.
Plus, how to deal when you laugh and cry during orgasm.
For more information about or to purchase the products mentioned in this podcast, click below:
We-Vibe Jive: Hidden, Wearable Pleasure 
Promescent: Make Love Longer  
Woo More Play: Organic Love Oil
Apex: Change your life  
SiriusXM: Free Trial for Even more Sex Talk!

Podcast: Play in new window | Download