Emily & The Guys We F*cked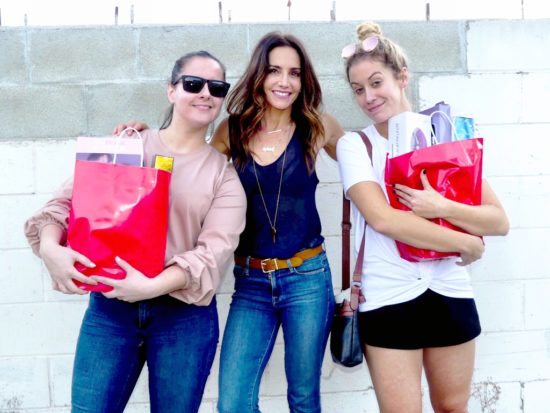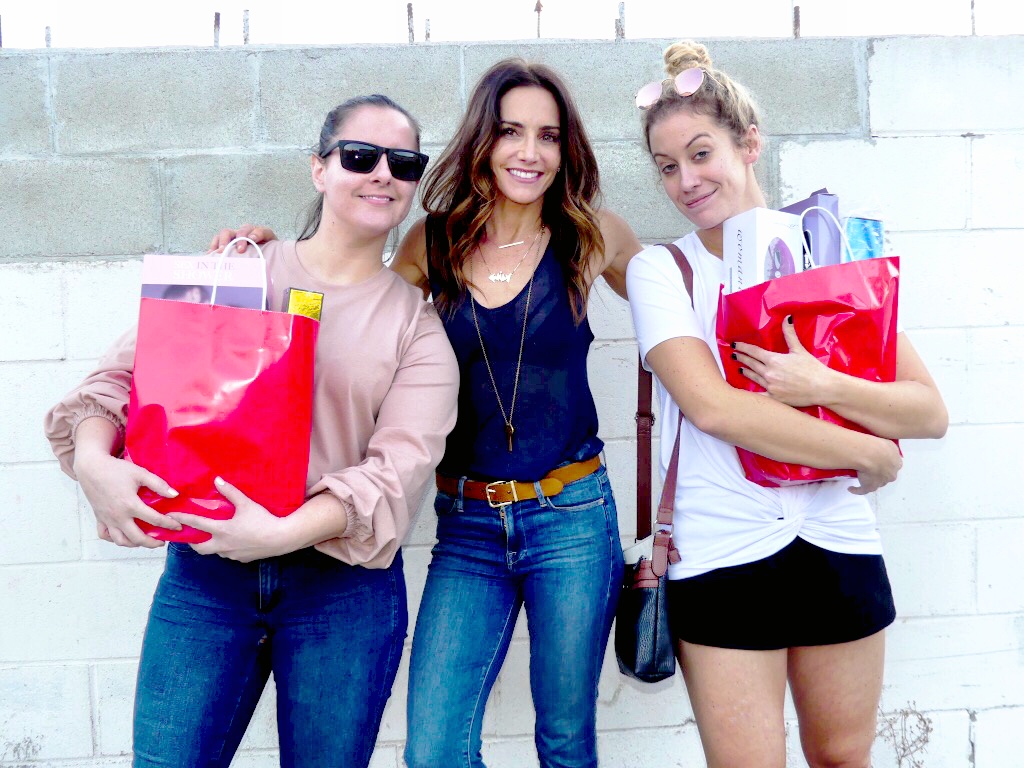 On today's show, Emily is joined by Corinne Fisher & Krystyna Hutchinson, creators of the podcast "Guys We Fucked" and authors of the new book, Fucked…Being Sexually Explorative & Self-Confident In a World That's Screwed, to talk about confidence and self acceptance, not only in the bedroom, but in all areas of your life.
Emily, Corinne, and Krystyna cover a range of topics, including sexual shame, embracing your sexy imperfections, why it's necessary for women to celebrate other women, masturbation by imagination, and the right way to communicate before a threesome goes down. All this and more, in a jam-packed show.
For more information about Corinne Fisher & Krystyna Hutchinson, click below:
Fucked…Being Sexually Explorative & Self-Confident In a World That's Screwed
Twitter
Instagram
Facebook
Guys We Fucked
For more information about or to purchase the products mentioned in this podcast, click below:
JO Jellies: For Any Kind of Adventurous Play.
Womanizer 2go: Same Intense Orgasm, Only Cuter
UVee: The Cleanest Orgasm You'll Ever Have
Magic Wand: There's a Reason Why It's Magic


Podcast: Play in new window | Download