Getting Past Sexual Hang Ups with Dr. Hernando Chaves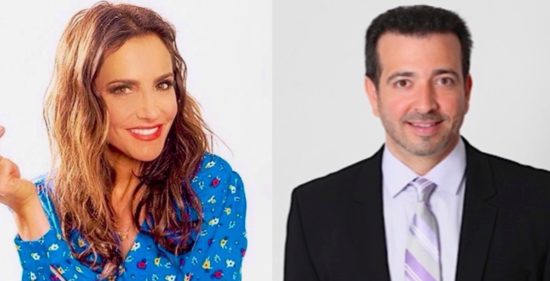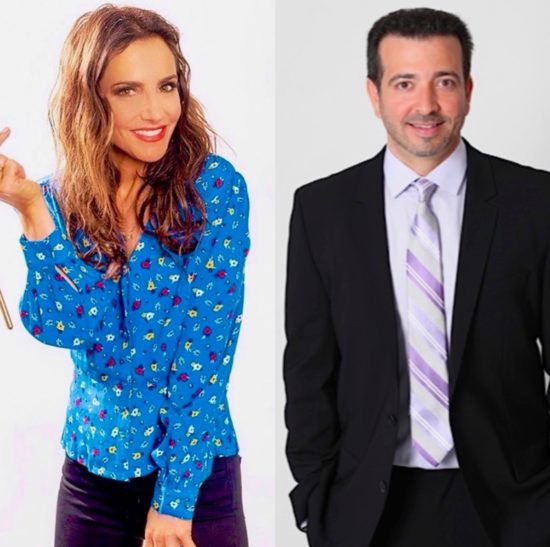 On today's show, Dr. Emily is joined by Dr. Hernando Chaves to talk about sexual anxieties men have, and what to do about it! Plus, she's answering your sex & relationship questions.

The two discuss what to do when your penis isn't performing how you want it to, and how to get on the same sex page as your partner, especially during quarantine. Then, Dr. Emily gives advice on different ways of looking at your partner's foot fetish, what to do when you used to live a nudist lifestyle, but you have children now, and how to navigate finding a partner when you're bisexual.
For more information about Dr. Hernando Chaves, click below:
Website
Instagram | Twitter
For more information about or to purchase the products mentioned in this podcast, click below:
Magic Wand: The World's Best Selling Massage Wand
Promescent: Make Love Longer
Good Vibrations: Your Trusted Source for Quality Toys and Accessories
Je Joue Mimi: A True Favorite Clitoral Vibe

Podcast: Play in new window | Download