The Good Dad with Larry Hagner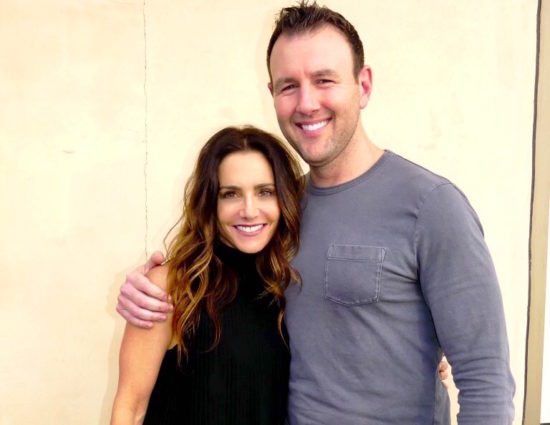 On today's show, Emily is joined by Larry Hagner, founder of The Good Dad Project and host of The Dad Edge Podcast to talk about the ups and downs of fatherhood, and ways to be the best dad and lover you can be.
Emily and Larry talk about the benefits of being both masculine and vulnerable (because the two are not mutually exclusive), how to navigate the "real" sex talk with your kids, as well as learning to be an empathetic listener and why this is so important. Plus, a few ways you can build anticipation to have the most creative and sexy date night yet.
For more information about Larry Hagner, click below:
The Dad Edge Podcast
Twitter
Instagram
Facebook
Website
For more information about or to purchase the products mentioned in this podcast, click below:
Adam & Eve: Sex Toys and Savings.
DONA by JO: Sensual Massage, Elevated.
We-Vibe Jive: Hidden, Wearable Pleasure
Magic Wand: There's a Reason Why It's Magic

Podcast: Play in new window | Download