Mastering Sex & Seduction with the LadyGang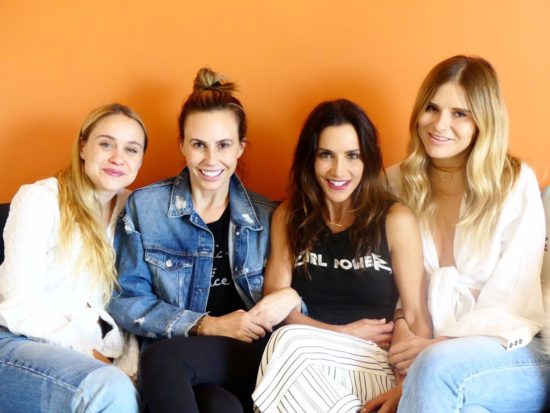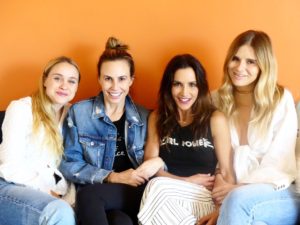 What's better than one woman talking about sex? A whole foursome! On today's show, Emily is joined by the amazing ladies of the LadyGang podcast, Keltie Knight, Jac Vanek, and Becca Tobin to talk all things sex, dating, and all the points in between!
You've become a first date master, but how do you get to that second one? How do you get on the same sex wavelength as your partner? Can you get back to a normal sex life after infidelity? Emily and the lovely LadyGang answer these sex and dating perplexities, as well as going over why your phone might be ruining your relationship. The women also gab about their own sex and dating lives, from marriage to dating apps to oral sex! Nothing is off limits with these ladies, so tune in for a great time!
For more information about or to purchase the products mentioned in this podcast, click below:
Adam & Eve: Sex Toys and Savings.
Let's Get Checked: Self-testing STI kits delivered directly to your door.
Intensity: Change your life.
Womanizer 2go: Same Intense Orgasm, Only Cuter

For more information on the LadyGang, click below:
The LadyGang
Twitter
Instagram
Facebook
Podcast: Play in new window | Download