Mix Up Your Masturbation Routine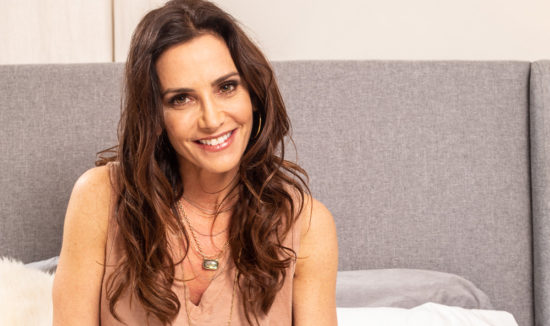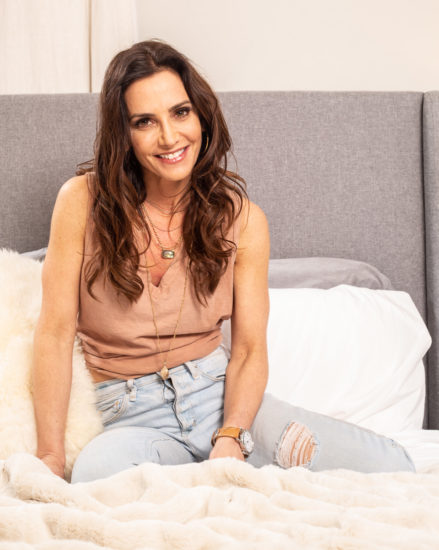 On today's show, Dr. Emily is going to help you mix up your masturbation routine! Plus, she's taking your sex and relationship questions.
Click Here to Subscribe.
Among the topics are the history of Masturbation Month, sex toys, masturbation techniques, and new ways to explore yourself. Plus, the benefits of masturbation and why it's such an important part of sexual health.
For more information about or to purchase the products mentioned in this podcast, click below:
Nu Sensuelle Point: The Bullet with Incredible Power
Muse Health: Quality Hand Sanitizer and More
Magic Wand: The World's Best Selling Massage Wand
Zumio: Exploration with Rotation, not Vibration