No Shame, Just Sex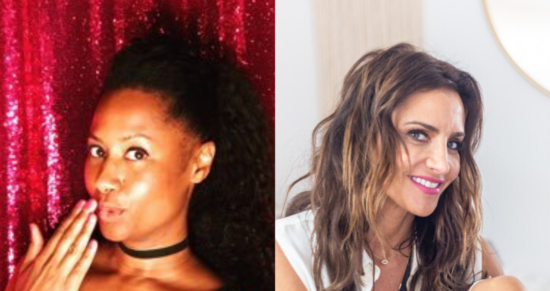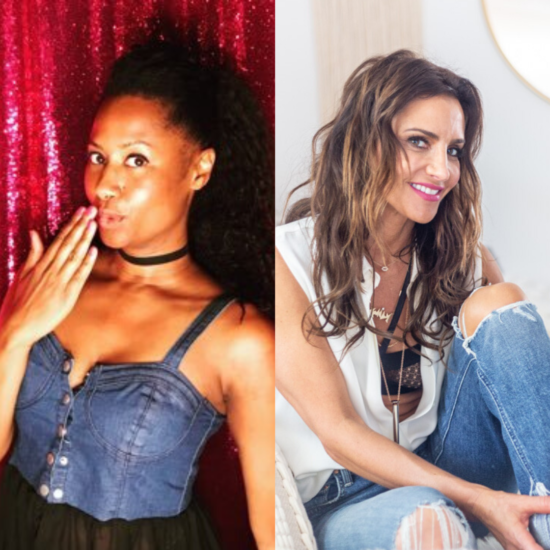 On this episode, Dr. Emily talks about the shame around sexual expectations and she answers your questions about shame caused by a religious upbringing and past sexual partners.
Click Here to Subscribe.
She also chats with the author of The Consent Guidebook, @DatingAdviceGrl Erin Tillman about shame around dating outside the heteronormative structure and meeting up during COVID, tips for dating in Quarantine, and consent during COVID.
For more information about Erin Tillman 'The Dating Advice Girl', click below:

Website
Facebook
Instagram
Twitter
For more information about or to purchase the products mentioned in this podcast, click below:
Good Vibrations: Your Trusted Source for Quality Toys and Accessories
We-Vibe Chorus: Hands Free Couple's Vibe
Yarlap: Kegels, Done For You
Woo More Play: Coconut Love Oil