Open Relationships & Open Minds with Pam Costa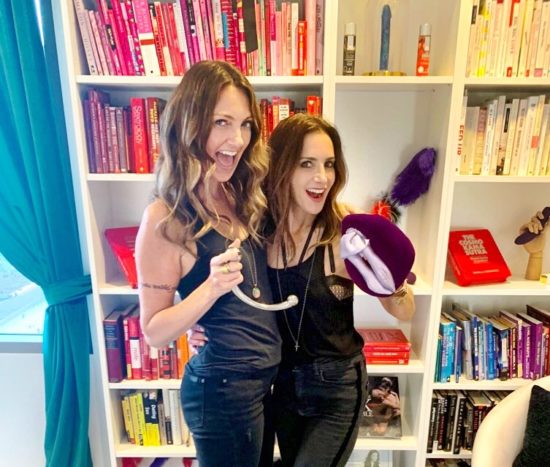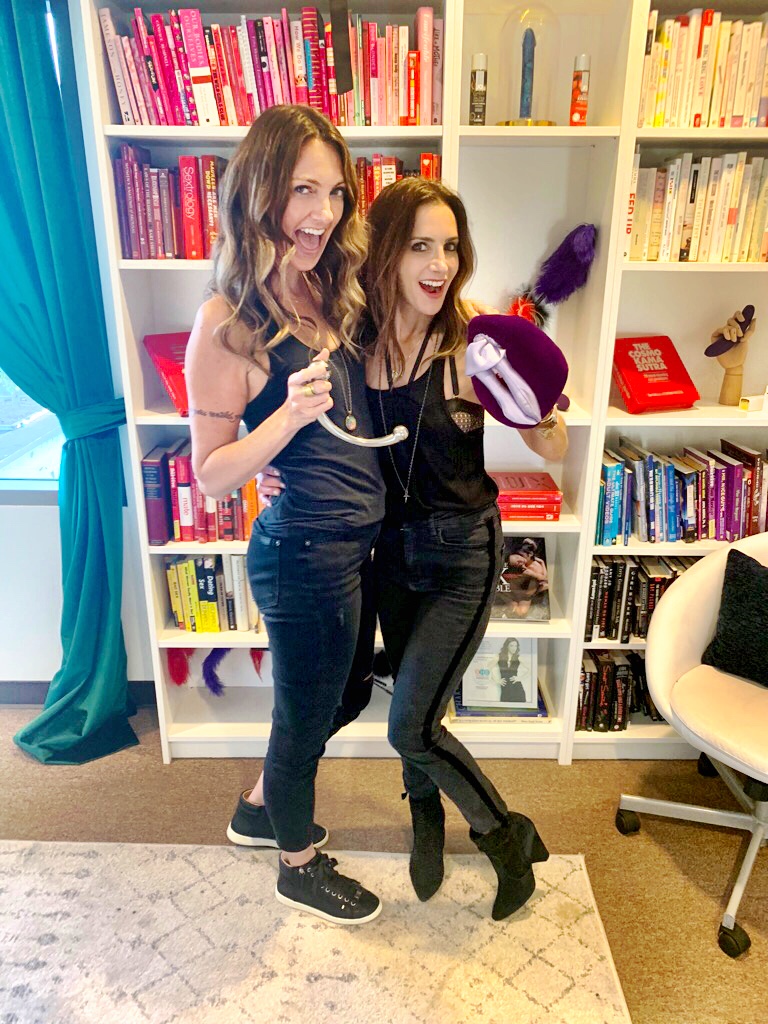 On today's show, Emily is joined by sex and relationship coach, & the founder of Down to There, Pam Costa to talk about how to navigate an an open relationship after being monogamous for so many years.
They discuss what it's really like to go from a long-term monogamous relationship to swinging to becoming a sex coach herself, as well as how you can make jealousy work – because it doesn't just go away. Plus, Emily gives advice on how to go from gentle to rough in the bedroom without going overboard, and whether or not there's an age limit on "playing the field."
For more information about Pam Costa, click below:
Down to There
Instagram
Twitter
For more information about or to purchase the products mentioned in this podcast, click below:
pjur: Love Gives You More
Fleshlight: The #1 Sex Toy For Men
Promescent: Make Love Longer 
Apex: Change your life  
SiriusXM: Free Trial for Even more Sex Talk!

Podcast: Play in new window | Download