Oral Expectations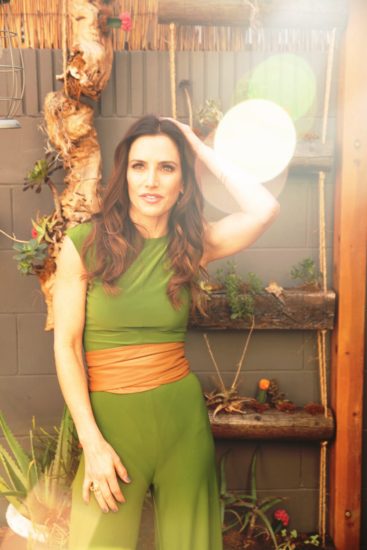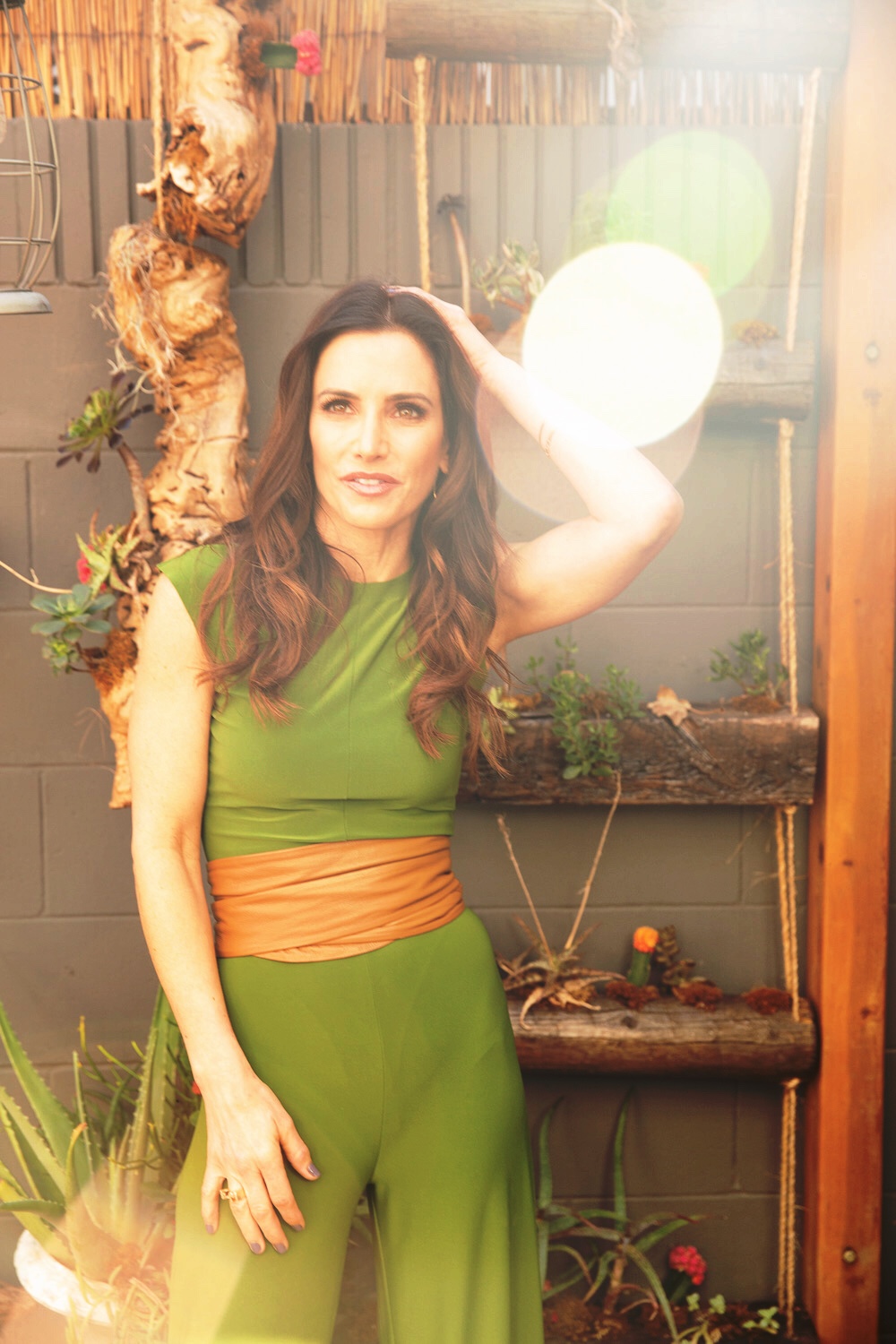 On today's show, Emily is talking about some oral expectations, from what to avoid saying in your relationship to actual oral sex tips – and she's taking your calls.
She shares those seemingly insignificant phrases that you shouldn't say to your partner – and what you can say instead, your partner wants to swing – but you're not really into it, (like at all), and you like trans men, but aren't so experienced on giving oral pleasure.
For more information about or to purchase the products mentioned in this podcast, click below:
Third Love: The Best Bra Shopping Experience You'll Ever Have
We-Vibe Jive: Hidden, Wearable Pleasure
Good Vibrations: Quality Products For Quality Pleasure  
SiriusXM: Free Trial for Even more Sex Talk!

Podcast: Play in new window | Download