Owning Your Oral : 15 Years of Good Head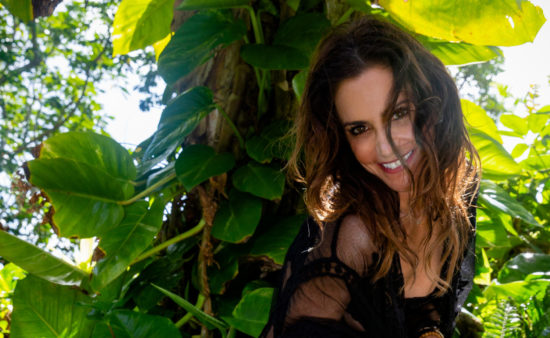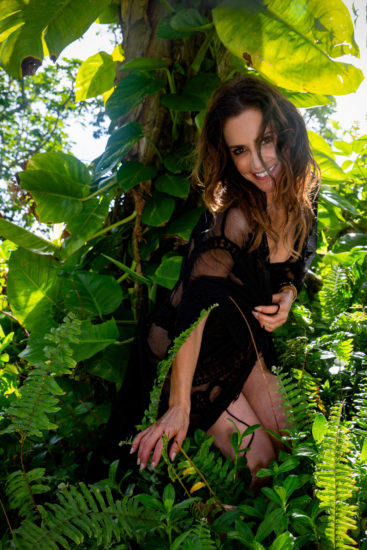 In celebration of 15 years of Sex With Emily we dove deep into the archives to bring you her best conversations about oral sex. Guests Bart Smith, Sydnee Steele and Sadie Allison cover all the oral bases: tips and tricks, oral as foreplay and the importance of getting to know your own body so you can be a better partner.
Click Here to Subscribe.
We've all heard of Kama Sutra, but did you know about oral Kama Sutra? Listen for tips on how to use the ancient Indian philosophy to start having better oral sex. Then, stick around for some of the best calls with oral over the past decade, including one about tongue piercings. To lick or not to lick, that is the question!
For more information about or to purchase the products mentioned in this podcast, click below:
We-Vibe Chorus: Hands Free Couple's Vibe
Good Vibrations: Your Trusted Source for Quality Toys and Accessories
Exsens: Warming Massage Oils
Magic Wand: The World's Best Selling Massage Wand