Sensible Sex Ed with Liz Goldwyn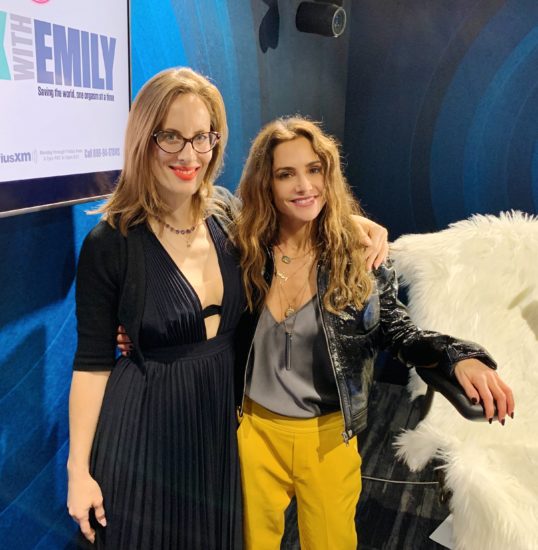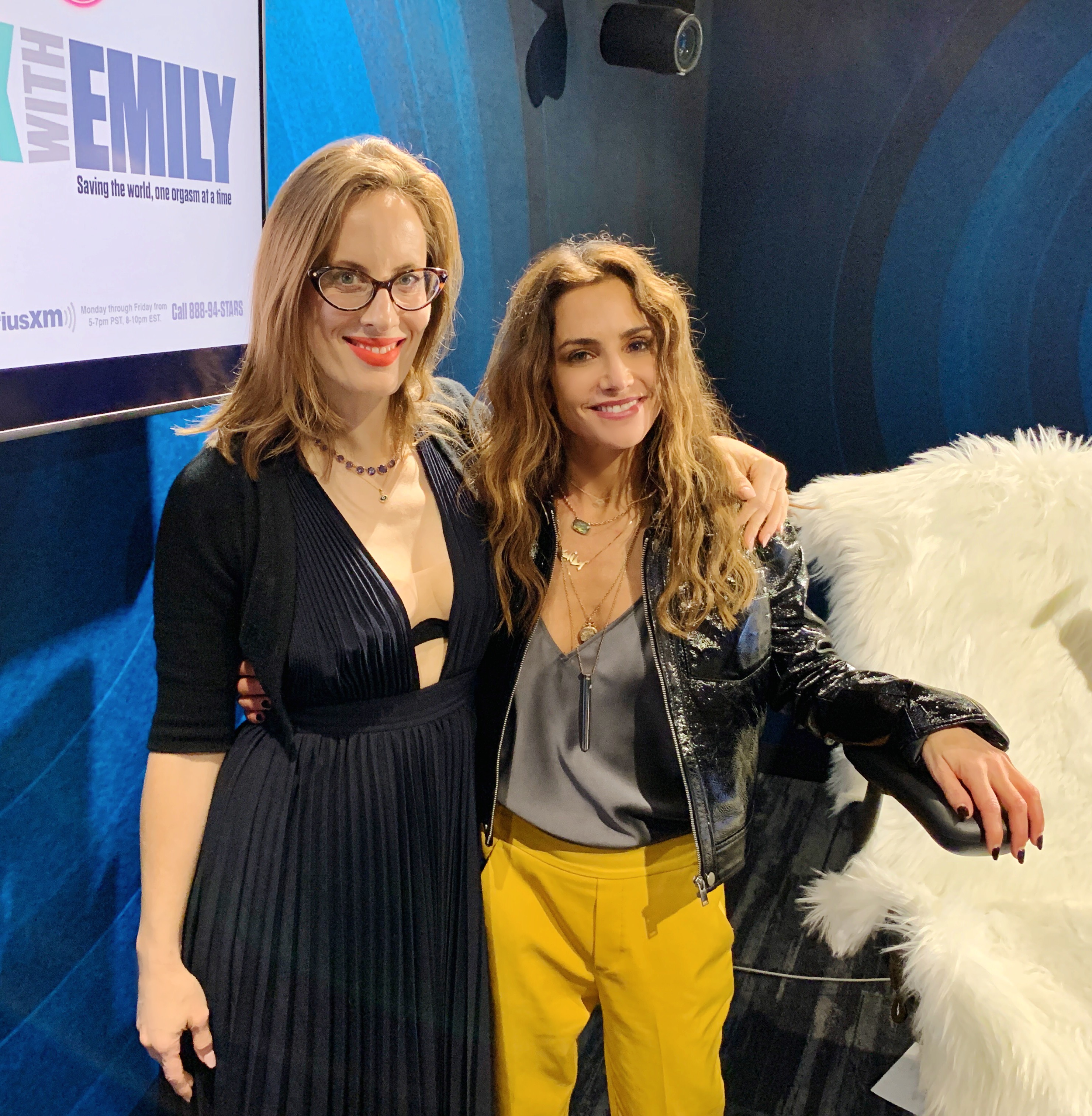 On today's show, Dr. Emily is joined by founder of The Sex Ed and host of The Sex Ed podcast Liz Goldwyn to talk about getting past sexual shame and stigmas. 
They discuss why teaching kids and teens about their bodies and masturbation early can help them have more self-esteem and safer sex lives and what the current sex and dating climate is like post #metoo. Plus, how do you get past the fact that your boyfriend has broken a masturbation boundary, and getting comfortable watching porn with your partner when you're sober.
For more information about Liz Goldwyn, click below:
Website
The Sex Ed Social: Instagram | Twitter
Liz Goldwyn social: Instagram | Twitter
For more information about or to purchase the products mentioned in this podcast, click below:
pjur: Love Gives You More
Enclosed: The Gift of Luxe Lingerie
JeJoue Couples Kit: The Perfect V-Day Kit for Couples 
We-Vibe: Let the Air Take You There

Podcast: Play in new window | Download