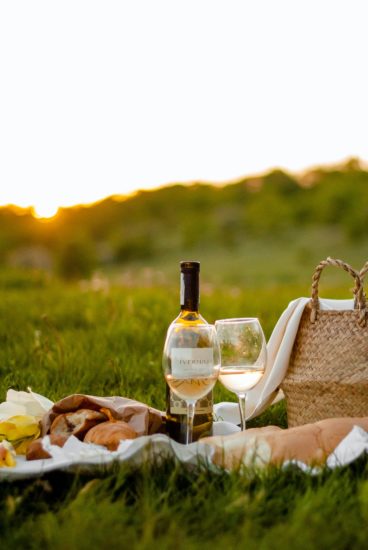 It's June 20th, and summer is officially here! Right now, you're probably itching to get outside and have some fun. If you're dating, Coronavirus has changed the game in ways we couldn't have imagined at the start of the year.
But hey – let's roll with it, shall we? As the weather gets warmer, and quarantine keeps us spatially (notice I didn't say "socially") distant, the great outdoors can become our dating platform. Since we've been cooped up during quarantine, the outdoors is beckoning us.
Whether you are single or in a relationship, keep reading for some fun ideas for outdoor summer dates!